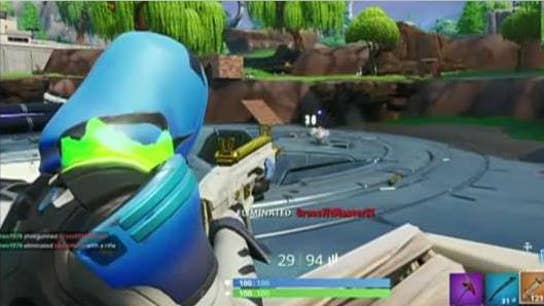 Video games and esports journalist Rod Breslau on the big business of video games.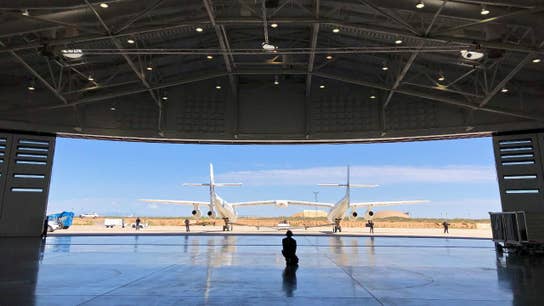 FBN's Cheryl Casone on Virgin Galactic's Spaceport America headquarters in the New Mexico desert.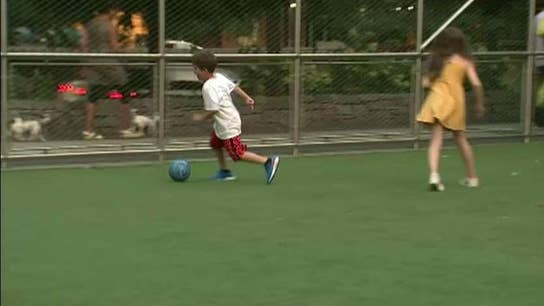 Sports reporter Mike Gunzelman on reports the amount of kids playing sports is dramatically decreasing due to the costs.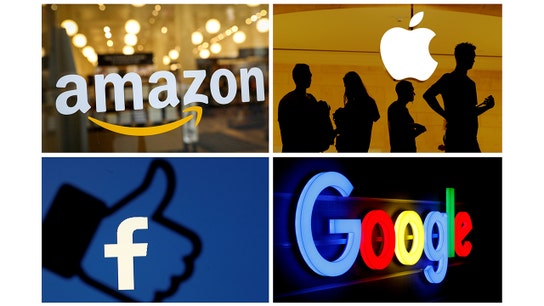 ​​​​​​​Google, Facebook and Amazon and several other major tech companies will testify at a U.S. hearing on the French government's digital services tax on Monday morning.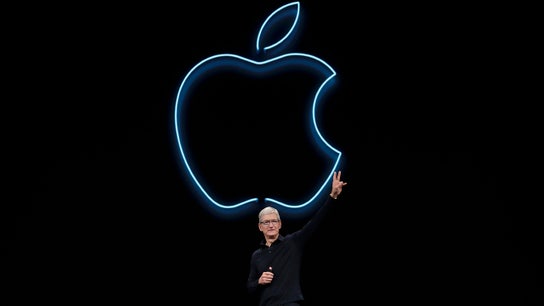 Apple is suing startup Corellium for selling virtual copies of the iPhone and iPad operating systems under the pretense of detecting security flaws, in a copyright-infringement lawsuit filed Thursday in West Palm Beach, Florida.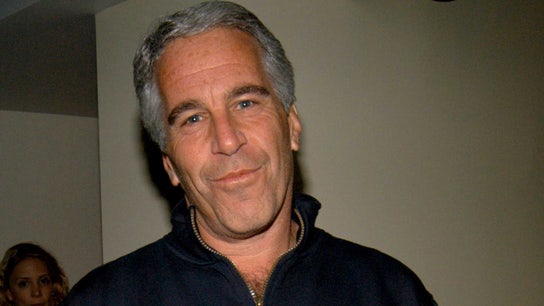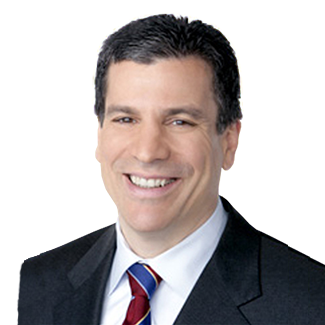 Several things stood out for one attendee who relayed this account to FOX Business.