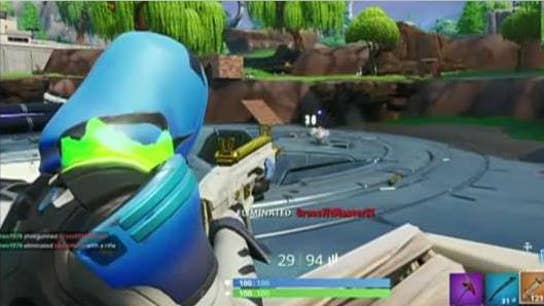 Video games and esports journalist Rod Breslau on the big business of video games.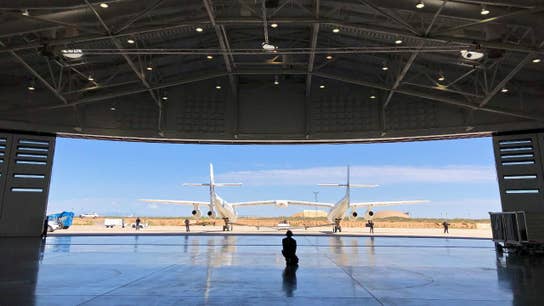 FBN's Cheryl Casone on Virgin Galactic's Spaceport America headquarters in the New Mexico desert.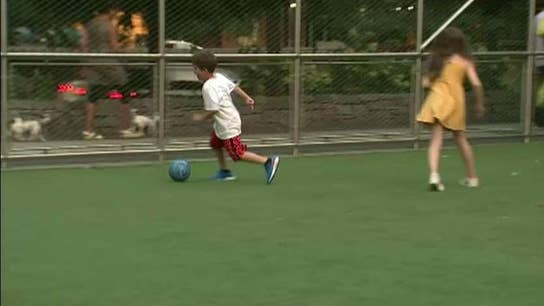 Sports reporter Mike Gunzelman on reports the amount of kids playing sports is dramatically decreasing due to the costs.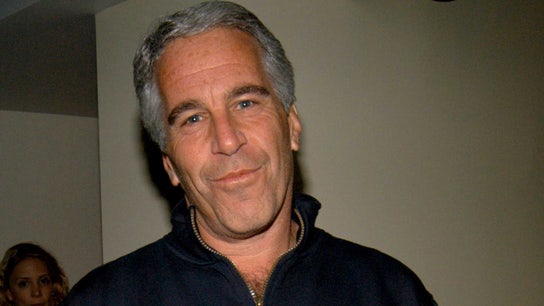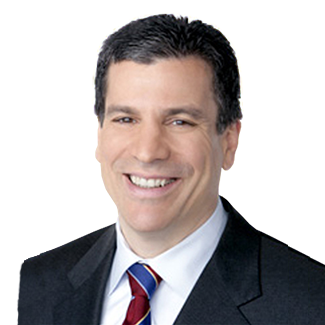 Several things stood out for one attendee who relayed this account to FOX Business.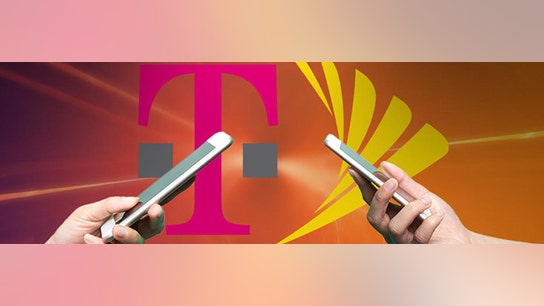 Federal Communications Commission announced its a vote to officially approve the T-Mobile-Sprint merger, but democrats are requesting public comment before the formal poll.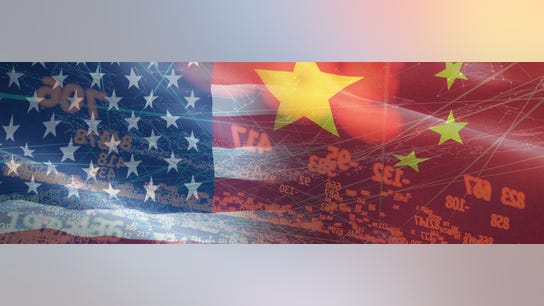 Stocks of companies that do lots of business with China, such as chipmakers and other technology companies, are obvious candidates for investors to sell when trade worries rise. They have fallen more than the rest of the market whenever President Donald Trump sends out a tweet or speaks about tariffs.