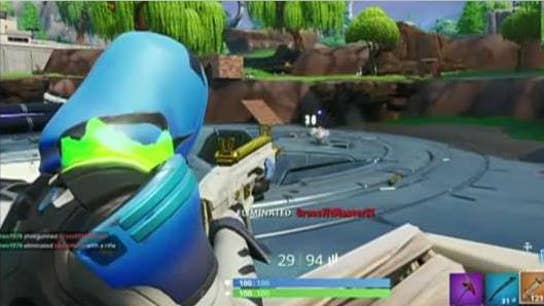 Video games and esports journalist Rod Breslau on the big business of video games.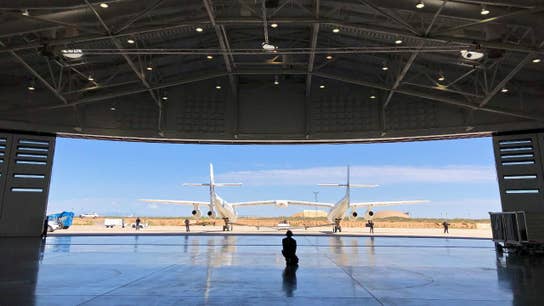 FBN's Cheryl Casone on Virgin Galactic's Spaceport America headquarters in the New Mexico desert.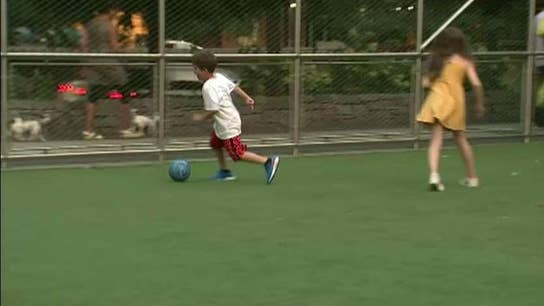 Sports reporter Mike Gunzelman on reports the amount of kids playing sports is dramatically decreasing due to the costs.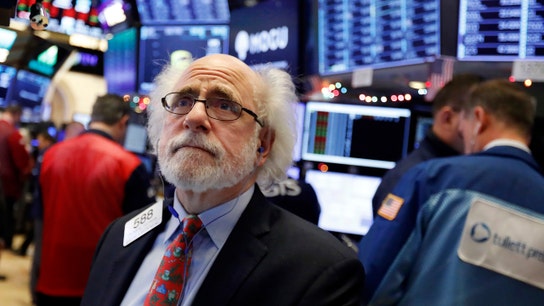 Stocks, bonds and other investments heaved up and down throughout the week, with worries hitting a crescendo on Wednesday when a fairly reliable warning signal of recession flipped on in the U.S. Treasury market.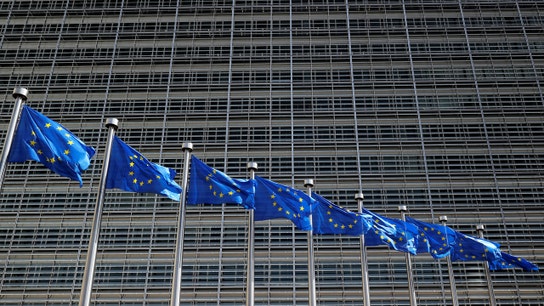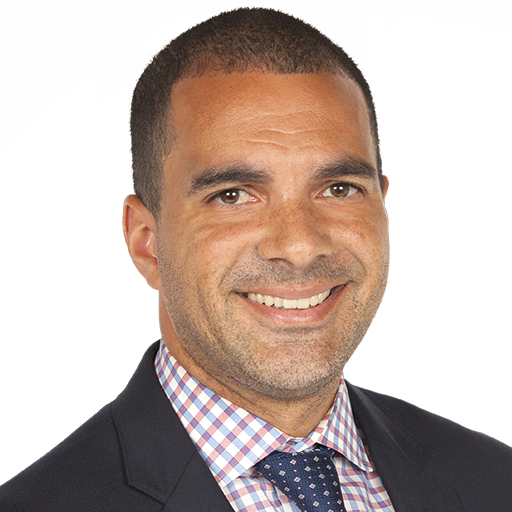 The health of Europe's largest economy is in dire straits as Germany teeters on the edge of a recession.
It's also significantly cheaper for Facebook, one of the world's richest companies, to outsource content moderators.