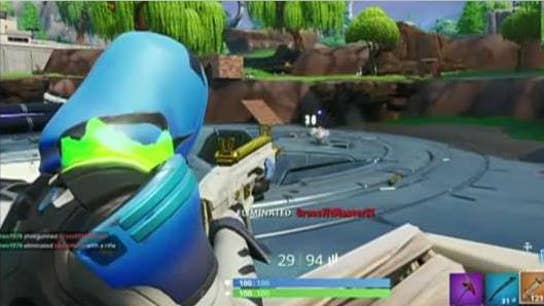 Video games and esports journalist Rod Breslau on the big business of video games.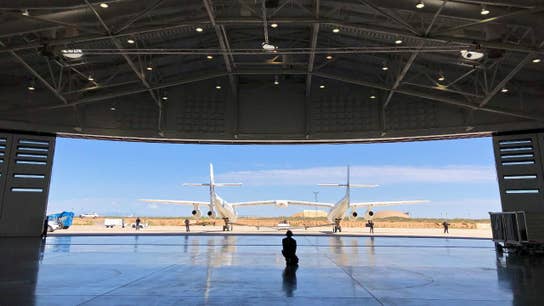 FBN's Cheryl Casone on Virgin Galactic's Spaceport America headquarters in the New Mexico desert.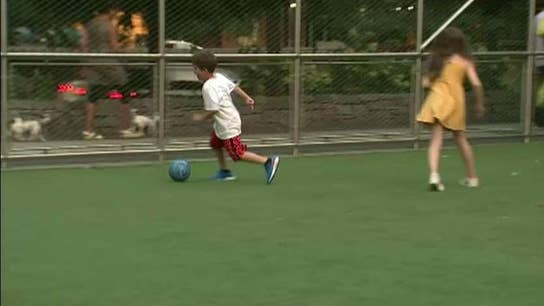 Sports reporter Mike Gunzelman on reports the amount of kids playing sports is dramatically decreasing due to the costs.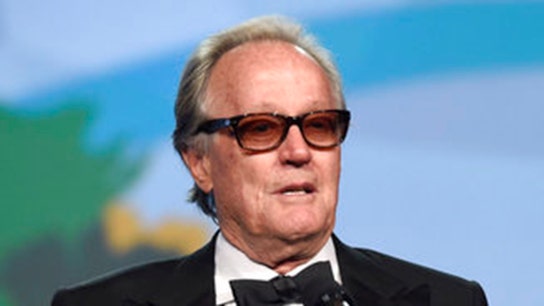 The impact of "Easy Rider," which just celebrated its 50th anniversary, was enough to cement his place in popular culture.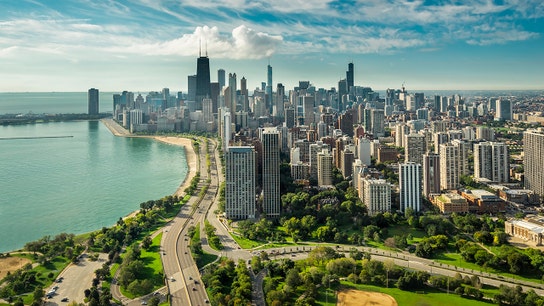 This Midwest hub isn't the only city putting the tax squeeze on residents.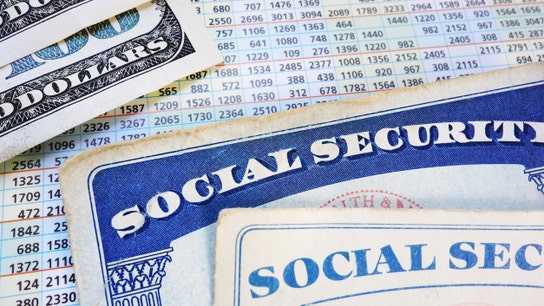 More than 68 million people claimed Social Security, Supplemental Security Income, or both, as of June.