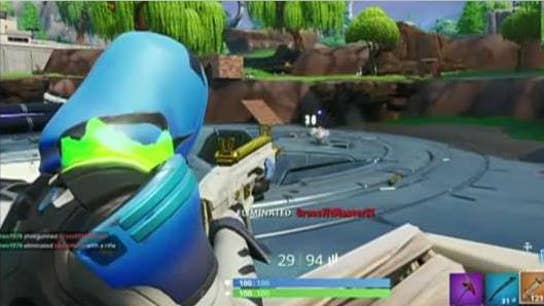 Video games and esports journalist Rod Breslau on the big business of video games.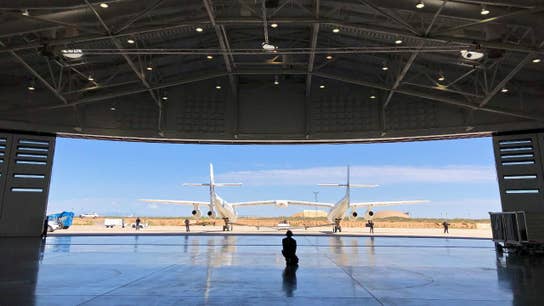 FBN's Cheryl Casone on Virgin Galactic's Spaceport America headquarters in the New Mexico desert.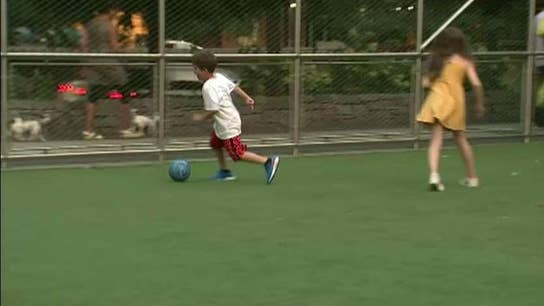 Sports reporter Mike Gunzelman on reports the amount of kids playing sports is dramatically decreasing due to the costs.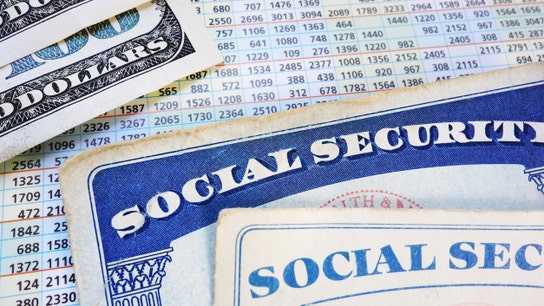 More than 68 million people claimed Social Security, Supplemental Security Income, or both, as of June.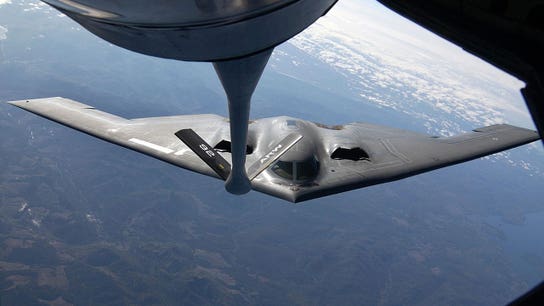 Another key trade decision could inject a fresh wave of volatility into the markets.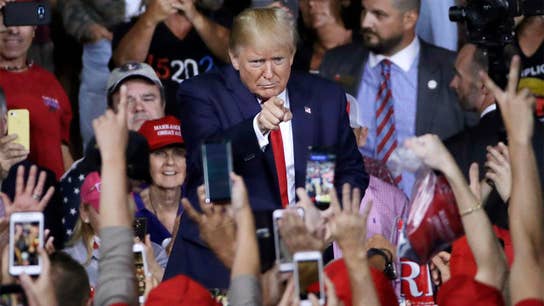 On today's episode of 'Lou Dobbs Tonight', David Asman reports on a Customs and Border Protection computer outage causing major airport delays across the country; meanwhile, President Trump warns voters they 'have no choice but to vote for him' to keep the economy strong.