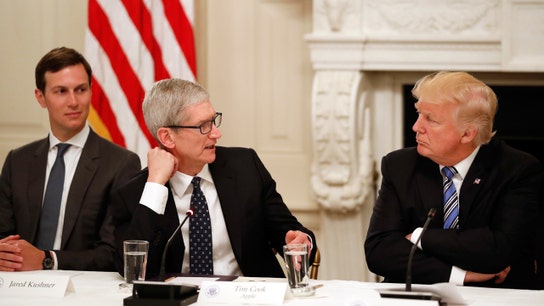 Tim Cook
The president announced via Twitter he was going to have a meal with Apple's CEO.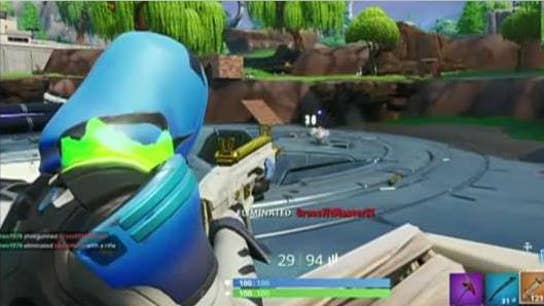 Video games and esports journalist Rod Breslau on the big business of video games.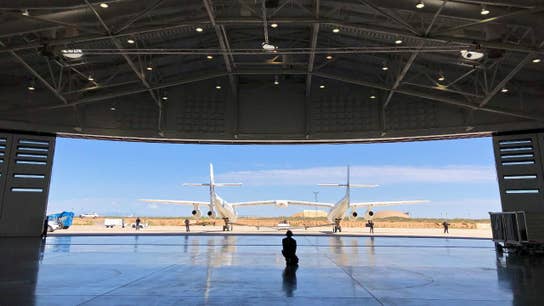 FBN's Cheryl Casone on Virgin Galactic's Spaceport America headquarters in the New Mexico desert.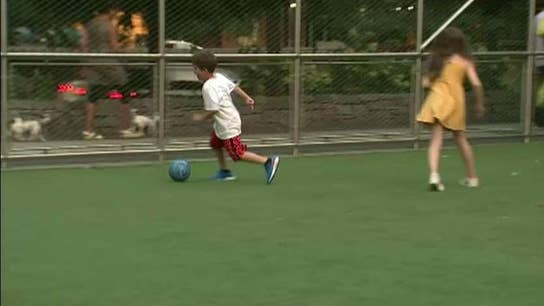 Sports reporter Mike Gunzelman on reports the amount of kids playing sports is dramatically decreasing due to the costs.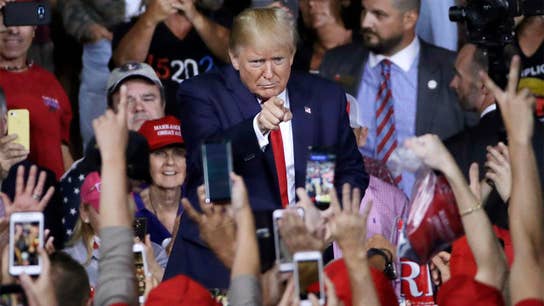 On today's episode of 'Lou Dobbs Tonight', David Asman reports on a Customs and Border Protection computer outage causing major airport delays across the country; meanwhile, President Trump warns voters they 'have no choice but to vote for him' to keep the economy strong.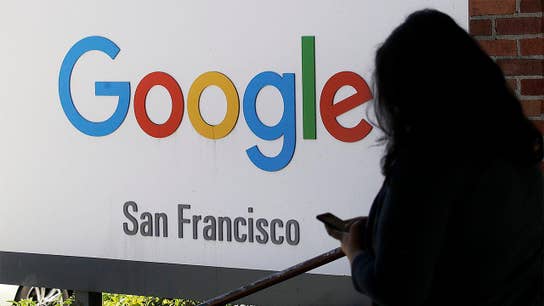 On today's episode of 'Maria Bartiromo's Wall Street', Maria discusses the slow-down in the global economy; plus, venture capitalist Peter Thiel dissects the risk of Google association with China's A.I. development.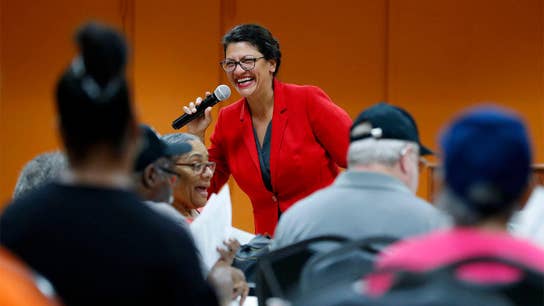 On today's episode of 'Trish Regan Primetime', Trish reveals Jeffrey Epstein autopsy results rule his death a suicide by hanging; meanwhile, far-left Congresswoman Rashida Tlaib claims Israel's government restrictions to visit is an attempt to silence her.