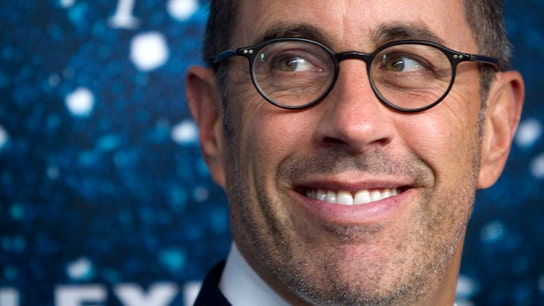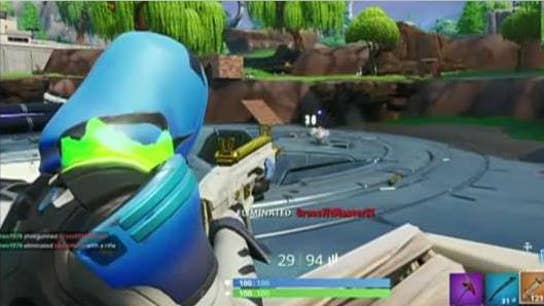 Video games and esports journalist Rod Breslau on the big business of video games.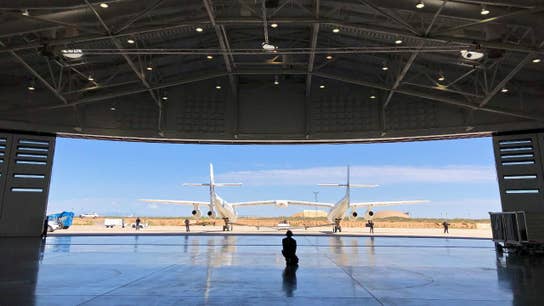 FBN's Cheryl Casone on Virgin Galactic's Spaceport America headquarters in the New Mexico desert.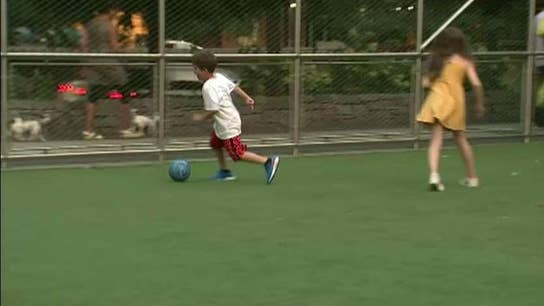 Sports reporter Mike Gunzelman on reports the amount of kids playing sports is dramatically decreasing due to the costs.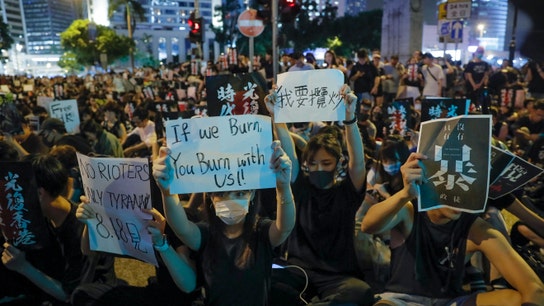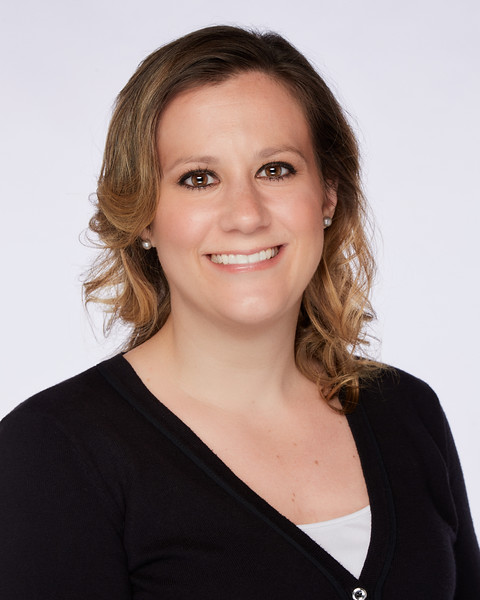 'America should stand with us to support Hong Kong,' Sunny Cheung told FOX Business.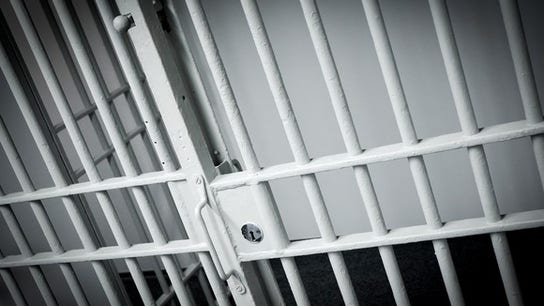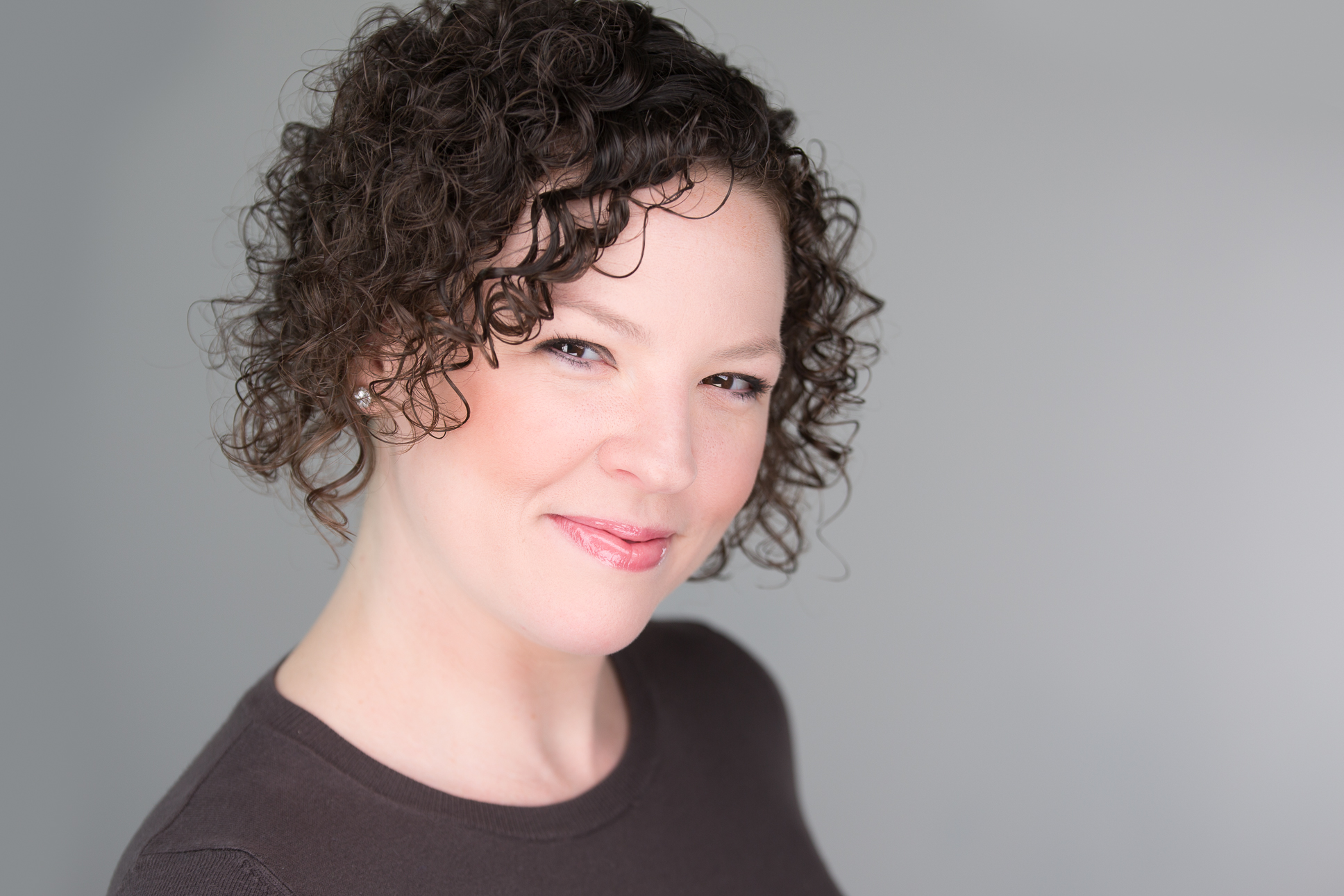 Former NFL safety Jack Brewer just started a program in partnership with Fordham University where he goes into the prisons and teaches inmates about business and basic accounting.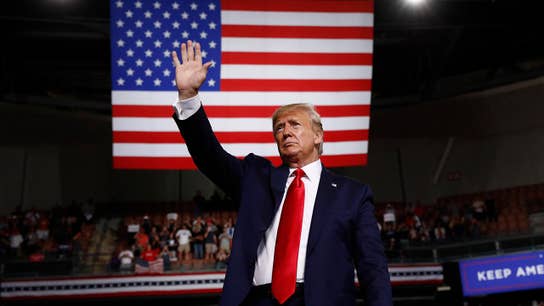 Tarrant County Sheriff Bill Waybourn on the southern border crisis.