News
The pedophile is now facing multiple lawsuits against alleged victims seeking justice following his death.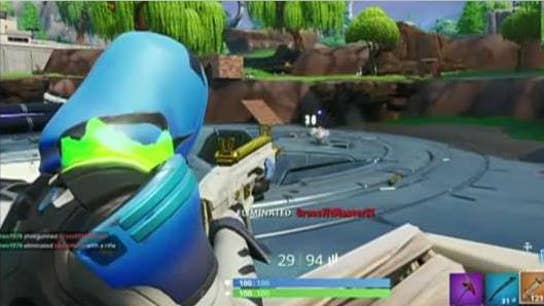 Video games and esports journalist Rod Breslau on the big business of video games.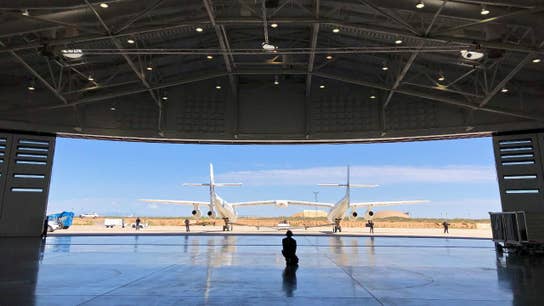 FBN's Cheryl Casone on Virgin Galactic's Spaceport America headquarters in the New Mexico desert.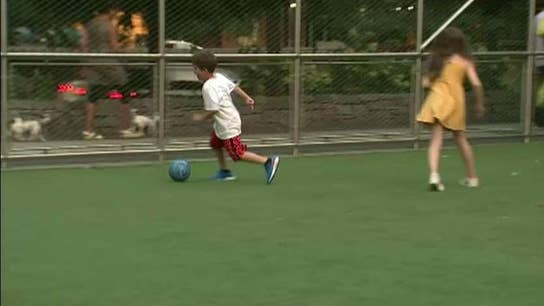 Sports reporter Mike Gunzelman on reports the amount of kids playing sports is dramatically decreasing due to the costs.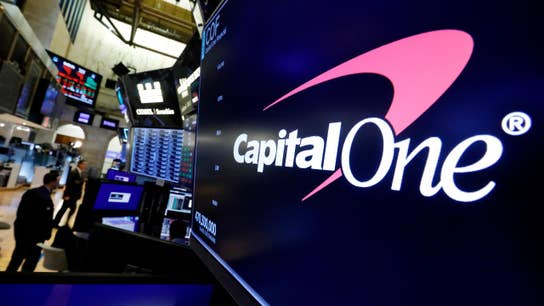 Fox Business Briefs: Capital One employees raised concerns about staffing issues in the bank's cybersecurity unit.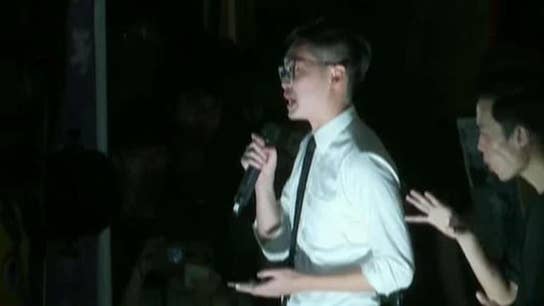 Steve Hilton, the host of "The Next Revolution," discusses the Hong Kong protests and the 2020 Democratic candidates' embrace of socialism.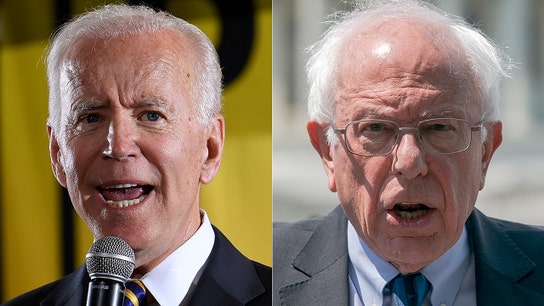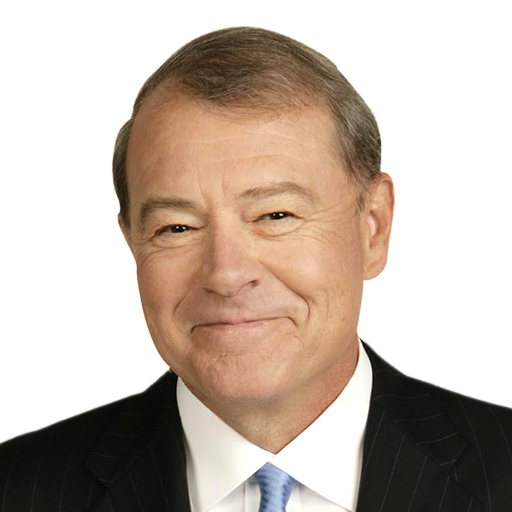 The hypocrisy of the multimillionaire Democrat front-runners railing against the rich.