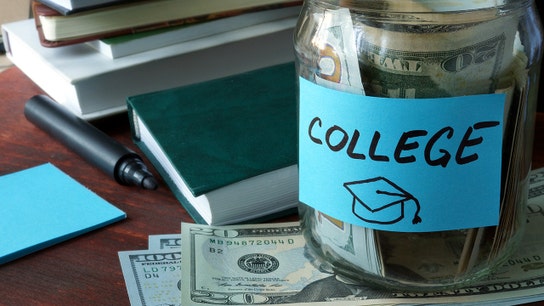 College Planning
New data shows recent undergrads were less likely to take out student loans when compared with five years ago.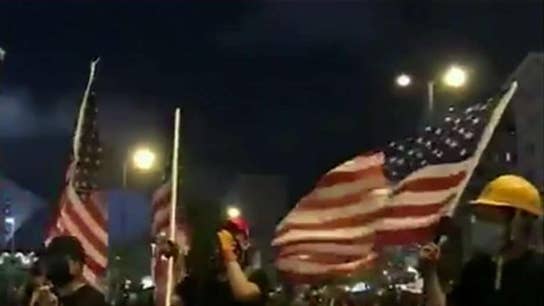 Victims of Communism Memorial Foundation's Marion Smith with the latest on the protests in Hong Kong.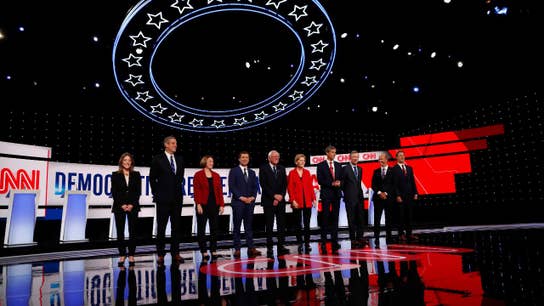 Forbes Senior Editor Dan Alexander breaks down the net worth of the 2020 presidential field.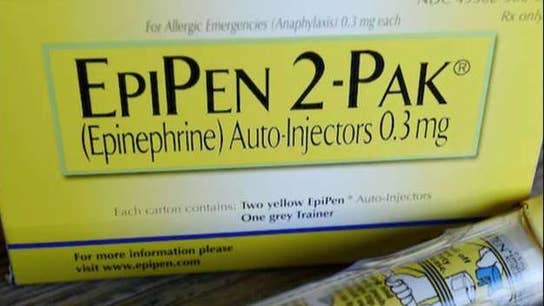 FBN's Dagen McDowell on Illinois becoming the first state to require health insurance companies to cover EpiPens for children.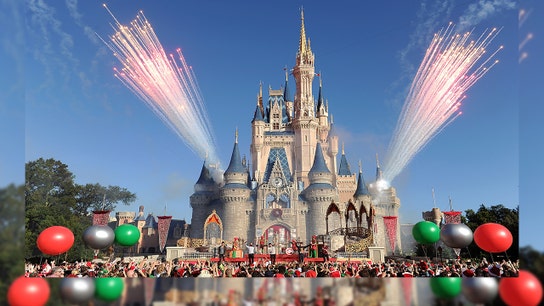 Disney is the first studio to have five films gross more than $1 billion in a single year.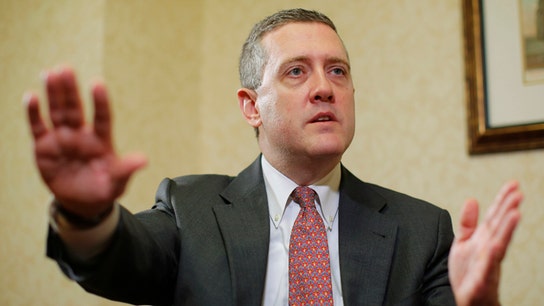 Despite the stock market's recent selloff, Bullard sees no need to panic about the U.S. economy.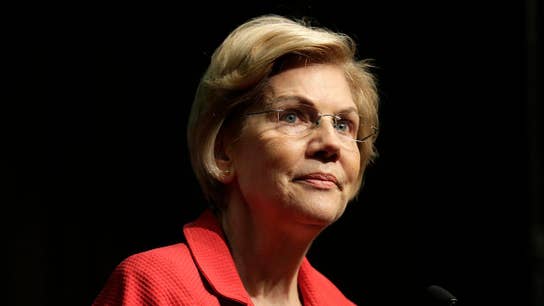 'The Five' co-host Juan Williams with the latest on the 2020 presidential race.