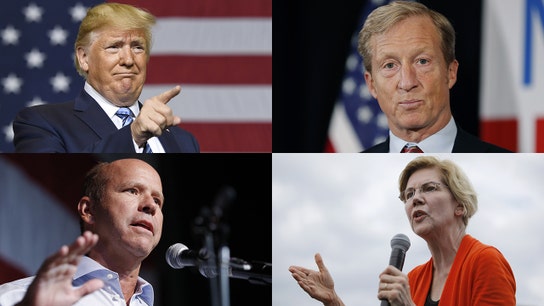 Personal Finance
Forbes is out with their definitive wealth ranking for the 2020 presidential candidates.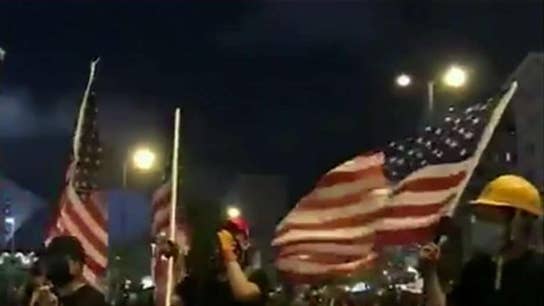 Victims of Communism Memorial Foundation's Marion Smith with the latest on the protests in Hong Kong.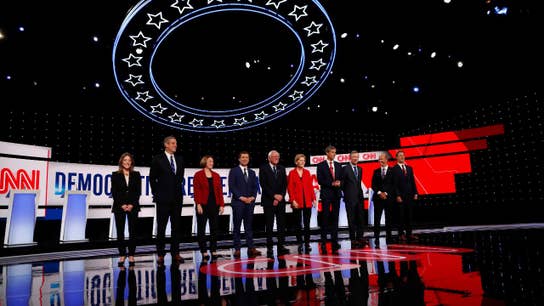 Forbes Senior Editor Dan Alexander breaks down the net worth of the 2020 presidential field.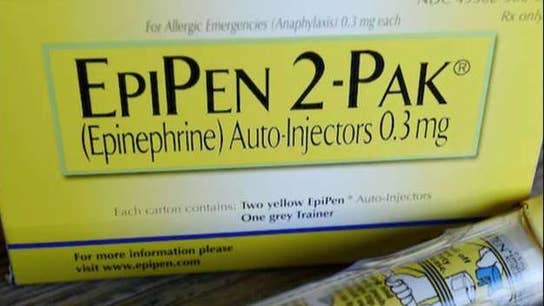 FBN's Dagen McDowell on Illinois becoming the first state to require health insurance companies to cover EpiPens for children.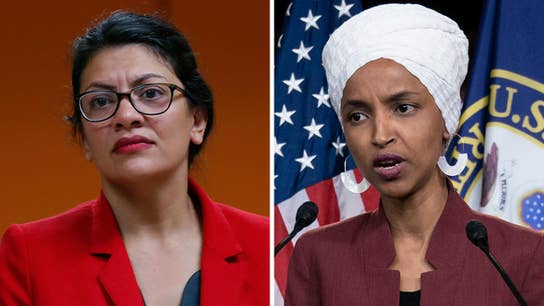 On today's episode of 'Lou Dobbs Tonight', Lou inspects a petition by Google employees against a possible contract with CPB and ICE; meanwhile, Israel denies entry to Rep. Ilhan Omar, D-Minn., and Rep. Rashida Tlaib, D-Mich., over prior boycott efforts.
During a campaign rally in New Hampshire, the president noted a few billionaire investors are paying rent to the government with their space ventures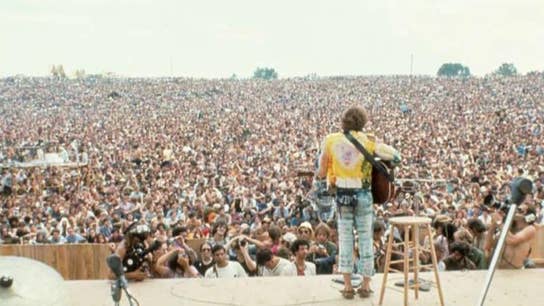 FOX Business' Kennedy talks to Woodstock producer Joel Rosenman and "Creating Woodstock" director Mick Richards about the iconic music festival.