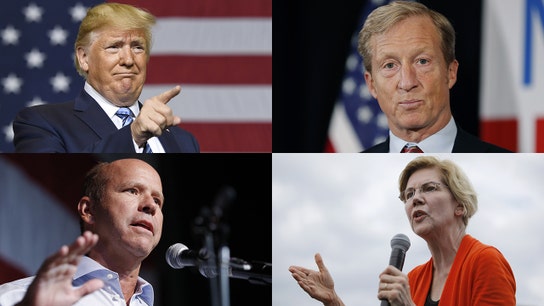 Personal Finance
Forbes is out with their definitive wealth ranking for the 2020 presidential candidates.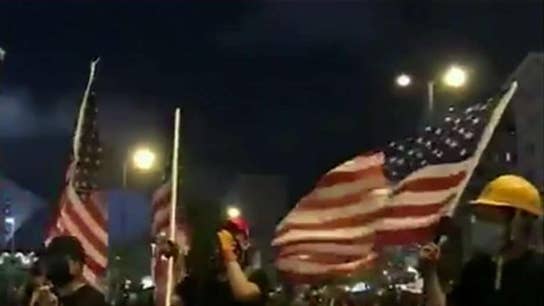 Victims of Communism Memorial Foundation's Marion Smith with the latest on the protests in Hong Kong.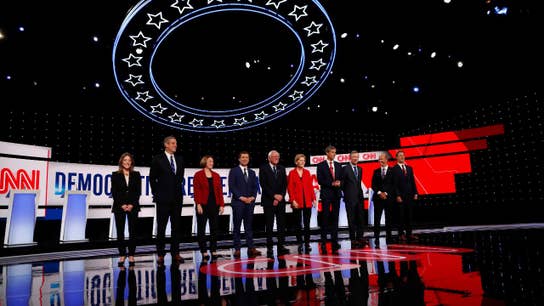 Forbes Senior Editor Dan Alexander breaks down the net worth of the 2020 presidential field.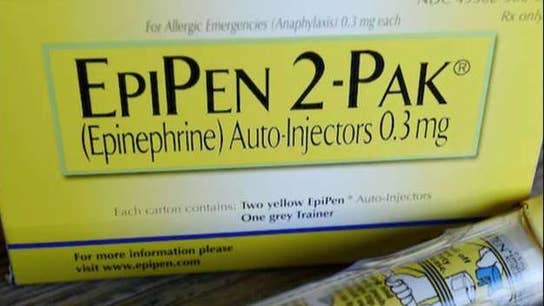 FBN's Dagen McDowell on Illinois becoming the first state to require health insurance companies to cover EpiPens for children.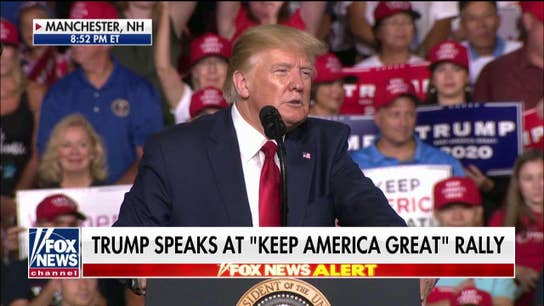 The president noted the private sector's ability to rent capabilities to launch rockets into space.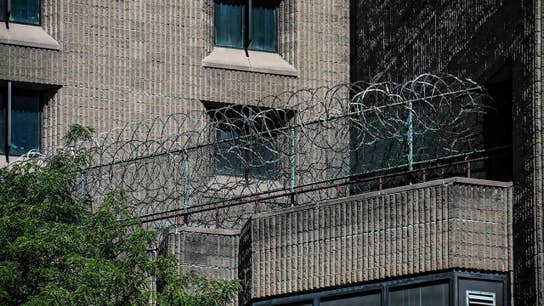 FOX Business' Kennedy on Jeffrey Epstein's autopsy and the questions surrounding his death.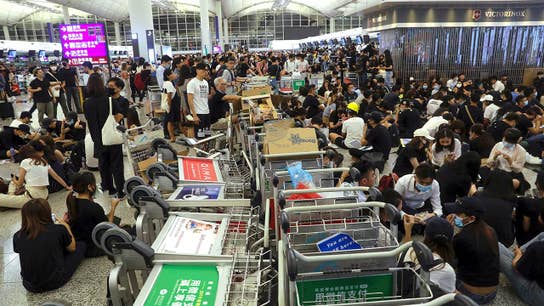 Former State Department senior adviser Christian Whiton on the Hong Kong protests.