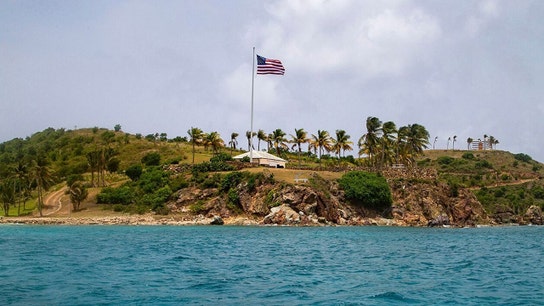 Taxes
Epstein's estate is believed to be valued at more than $500 million.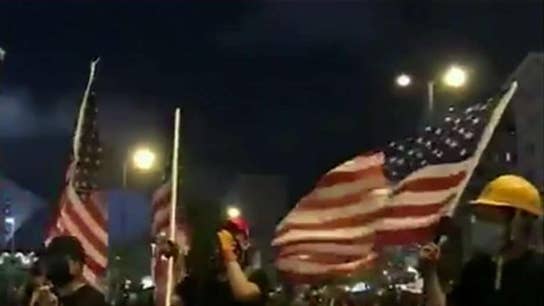 Victims of Communism Memorial Foundation's Marion Smith with the latest on the protests in Hong Kong.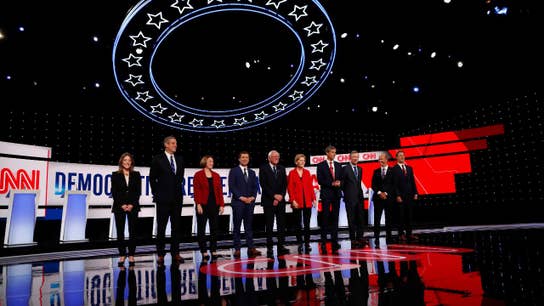 Forbes Senior Editor Dan Alexander breaks down the net worth of the 2020 presidential field.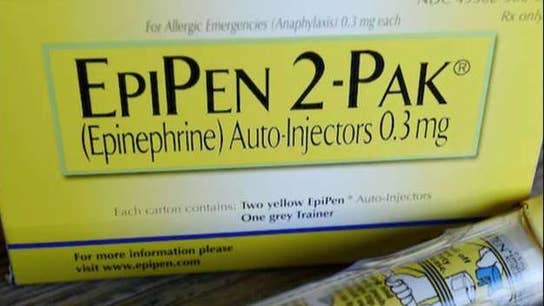 FBN's Dagen McDowell on Illinois becoming the first state to require health insurance companies to cover EpiPens for children.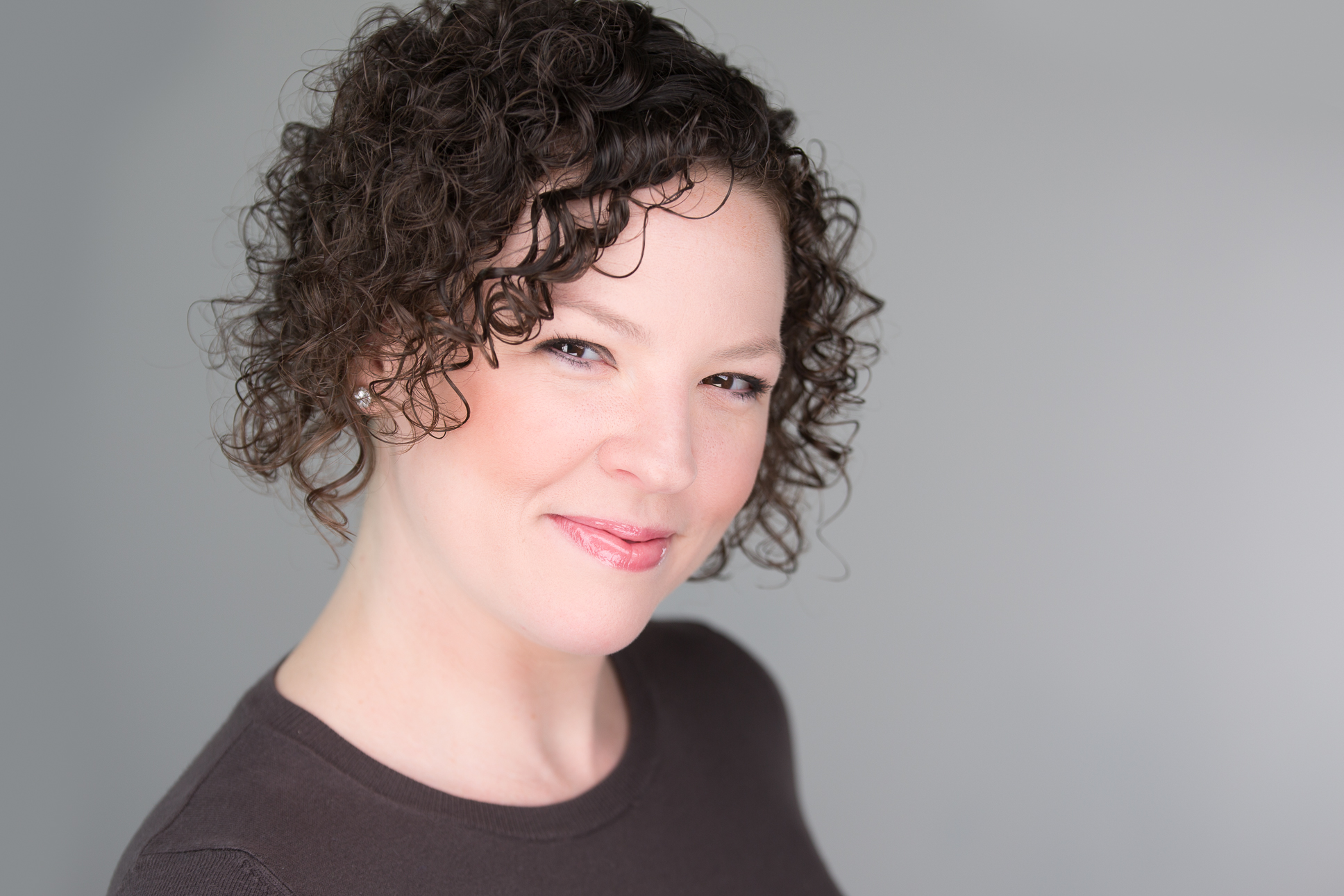 With college education has become nearly expected in the job market, many high-school graduates are facing a pricey decision.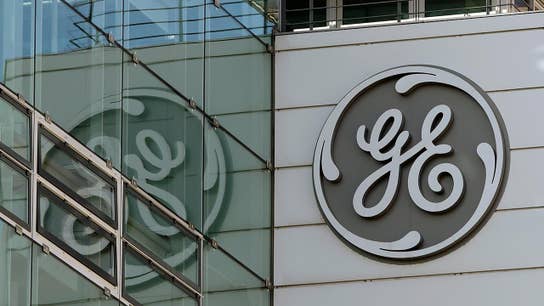 FBN's Kristina Partsinevelos on the alleged General Electric whistleblower alleging a major accounting scandal by the company.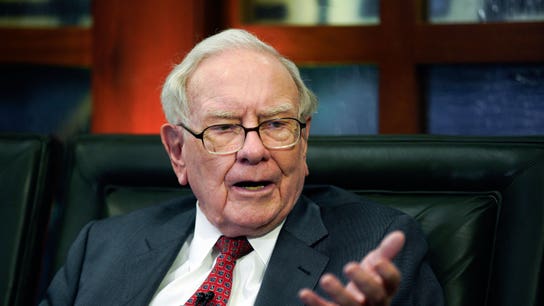 Warren Buffett made a couple of tweaks during the second quarter to Berkshire Hathaway's $198 billion stock portfolio.