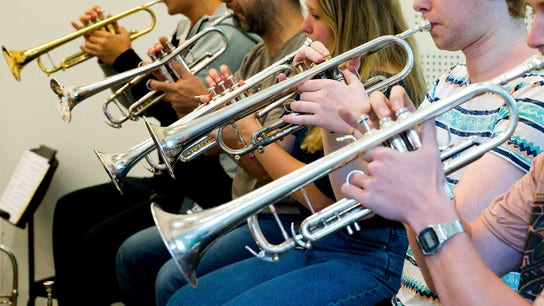 Stocks
The stock market is on "borrowed time" now that the yield curve has inverted, but there are still some big gains that can be made.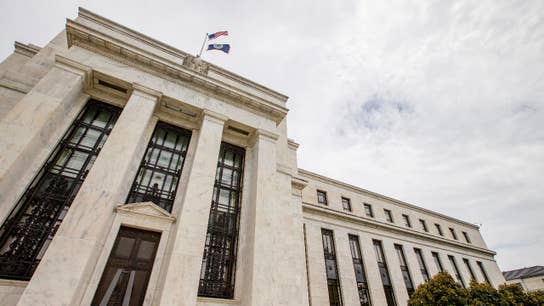 Moody's Capital Markets Chief Economist John Lonski on the U.S. trade tensions with China and concerns about the U.S. economic outlook.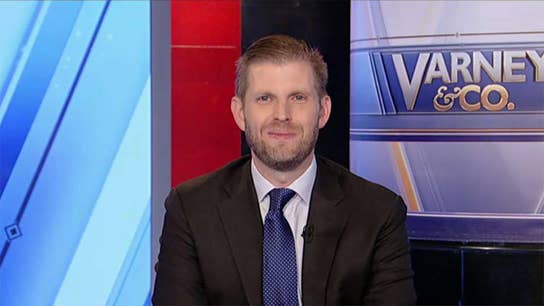 Trump Organization Executive Vice President Eric Trump on journalist Chris Cuomo's reaction to someone calling him 'Fredo' and the need for civility in politics and society.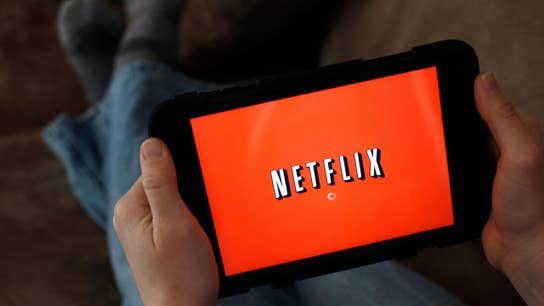 Dr. Mikhail Varshavski on neurologists warning that binge-watching can negatively affect your brain.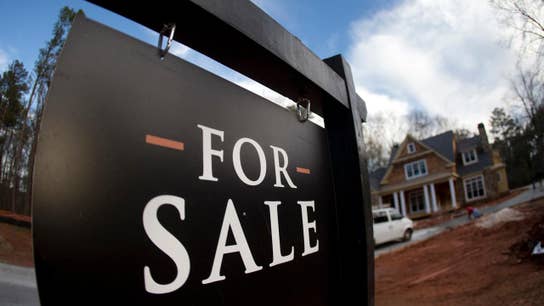 These are the top best cities to buy a family home, according to SmartAsset.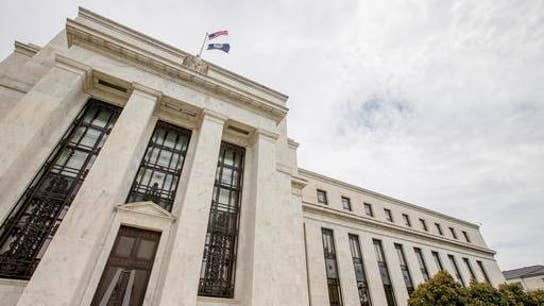 Kaltbaum Capital Management President Gary Kaltbaum on the Federal Reserve and concerns of a potential U.S. recession.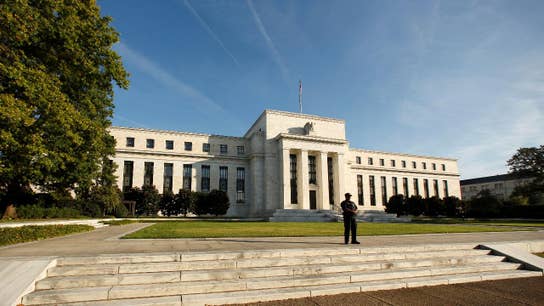 FBN's Stuart Varney on the economic impact of central bank low-interest rate or negative interest rate policies.