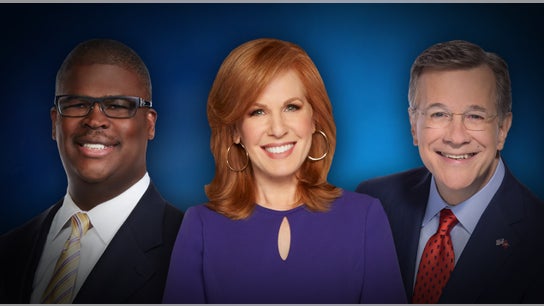 Markets
FBN anchors weigh in on this week's market volatility.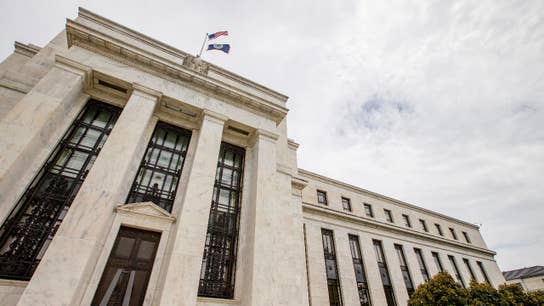 Moody's Capital Markets Chief Economist John Lonski on the U.S. trade tensions with China and concerns about the U.S. economic outlook.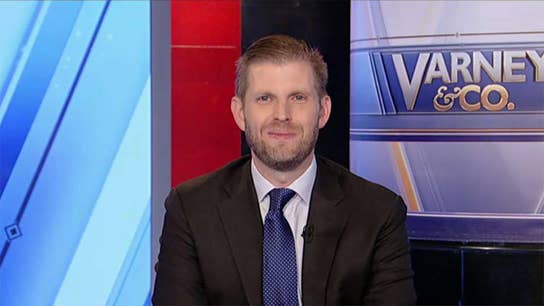 Trump Organization Executive Vice President Eric Trump on journalist Chris Cuomo's reaction to someone calling him 'Fredo' and the need for civility in politics and society.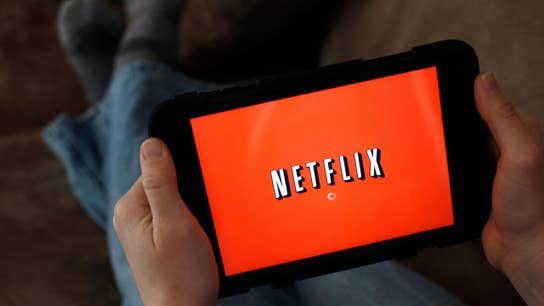 Dr. Mikhail Varshavski on neurologists warning that binge-watching can negatively affect your brain.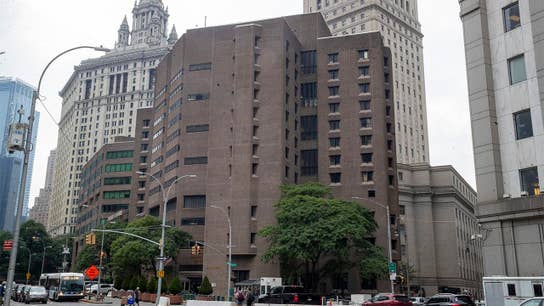 On today's episode of 'Kennedy', Kennedy reports on the Bureau of Prisons opening probes into prison incidents and the death of Jeffrey Epstein; meanwhile investors are in fear over a yield curve inversion after the Dow drops 800 points.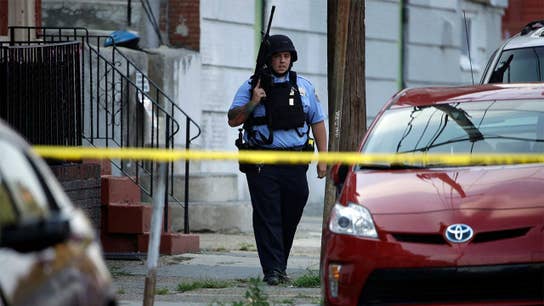 On today's episode of 'Trish Regan Primetime', Trish details a standoff in Philadelphia leaving six police officers shot; meanwhile, China sends military vehicles across the border of Hong Kong as the pro-democracy protests escalate.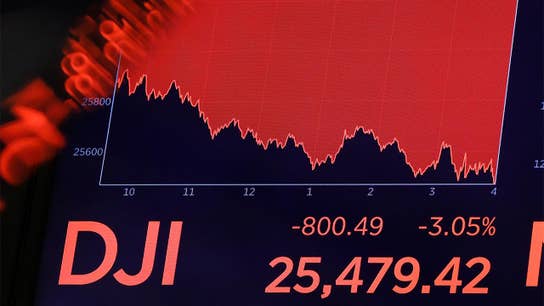 On today's episode of 'Lou Dobbs Tonight', Lou details the day's major market selloff and a shooting outside of a San Antonio ICE facility; meanwhile, Police attempt to communicate with an active shooter in Philadelphia.