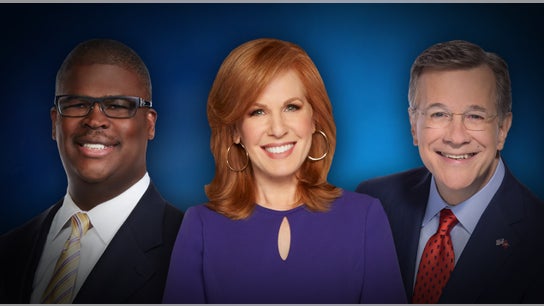 Markets
FBN anchors weigh in on this week's market volatility.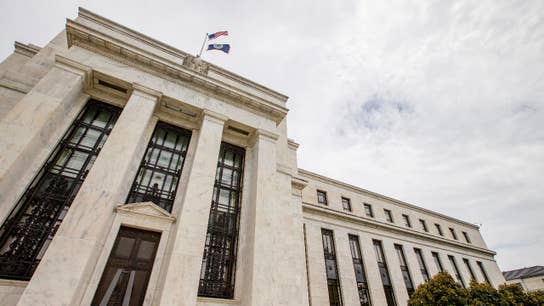 Moody's Capital Markets Chief Economist John Lonski on the U.S. trade tensions with China and concerns about the U.S. economic outlook.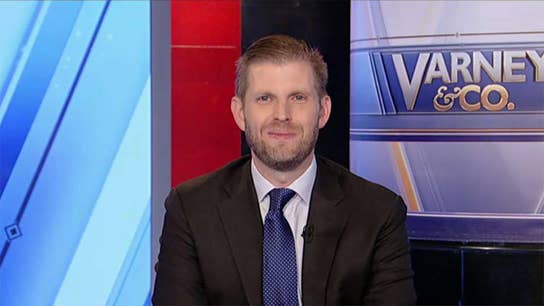 Trump Organization Executive Vice President Eric Trump on journalist Chris Cuomo's reaction to someone calling him 'Fredo' and the need for civility in politics and society.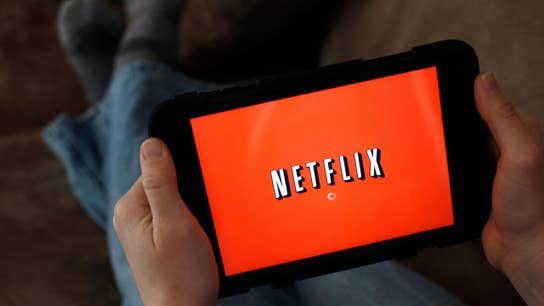 Dr. Mikhail Varshavski on neurologists warning that binge-watching can negatively affect your brain.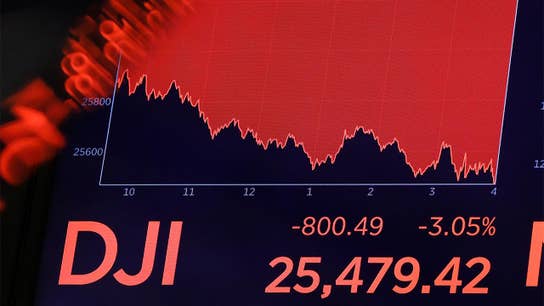 On today's episode of 'Lou Dobbs Tonight', Lou details the day's major market selloff and a shooting outside of a San Antonio ICE facility; meanwhile, Police attempt to communicate with an active shooter in Philadelphia.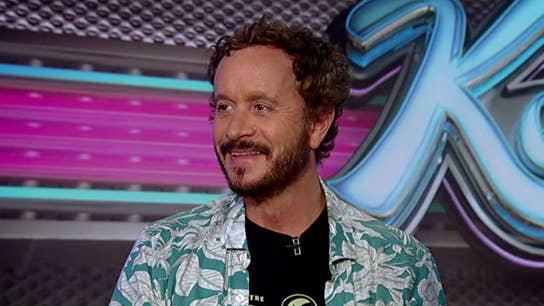 FOX Business' Kennedy talks to comedian Pauly Shore about pop culture and politics.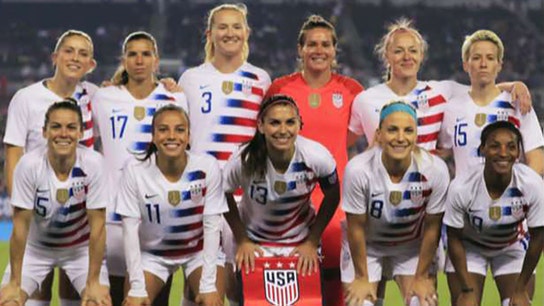 The United States Women's National soccer team appears to be headed to trial after mediation talks failed this Wednesday.