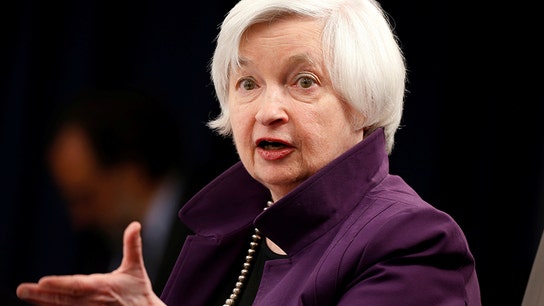 Recession
The former Fed chair expressed a contrarian view on the significance of tumbling interest rates.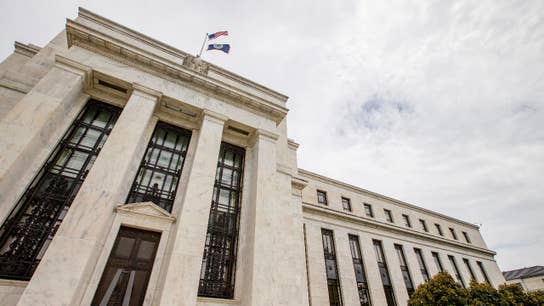 Moody's Capital Markets Chief Economist John Lonski on the U.S. trade tensions with China and concerns about the U.S. economic outlook.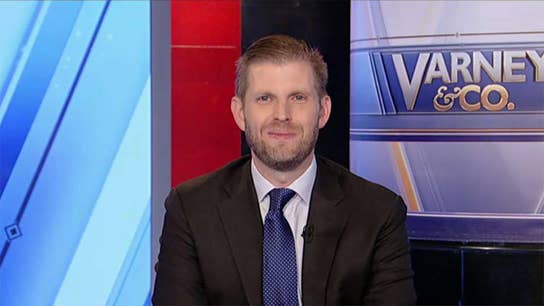 Trump Organization Executive Vice President Eric Trump on journalist Chris Cuomo's reaction to someone calling him 'Fredo' and the need for civility in politics and society.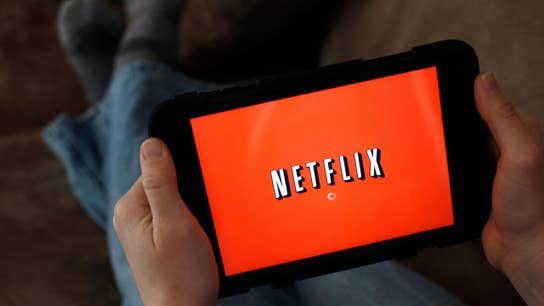 Dr. Mikhail Varshavski on neurologists warning that binge-watching can negatively affect your brain.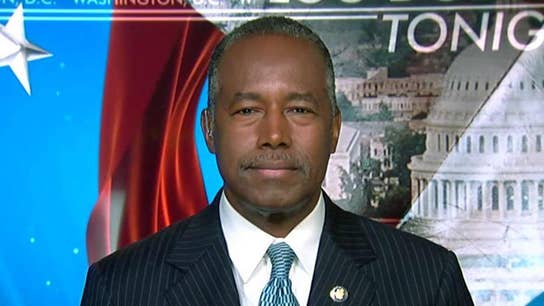 Dr. Ben Carson, secretary of Housing and Urban Development, explains the significance of HUD endorsing mortgage loans for condominium units.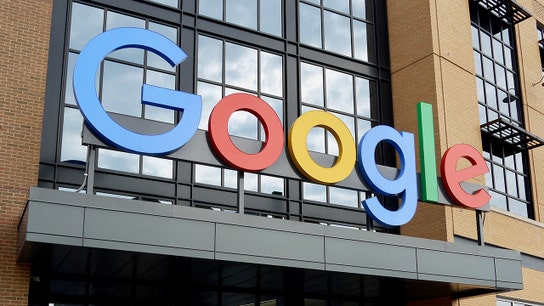 But this isn't the first time Google employees have raised concerns about the company's policies.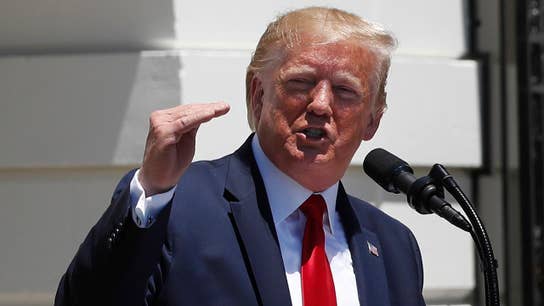 Antonio Garza, former U.S. ambassador to Mexico, discusses how San Francisco and Santa Clara County are suing the Trump administration over its new green card rule. Garza also reacts to the attack on an ICE office in San Antonio.