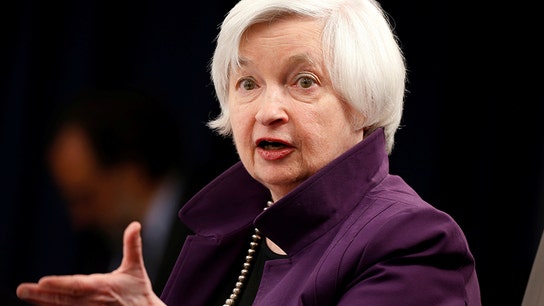 Recession
The former Fed chair expressed a contrarian view on the significance of tumbling interest rates.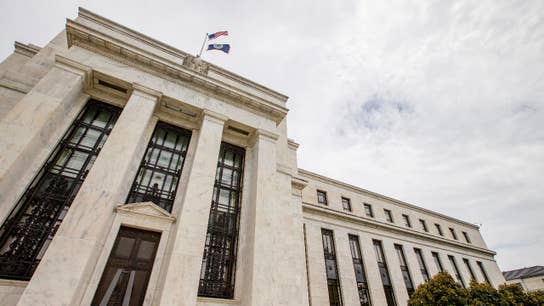 Moody's Capital Markets Chief Economist John Lonski on the U.S. trade tensions with China and concerns about the U.S. economic outlook.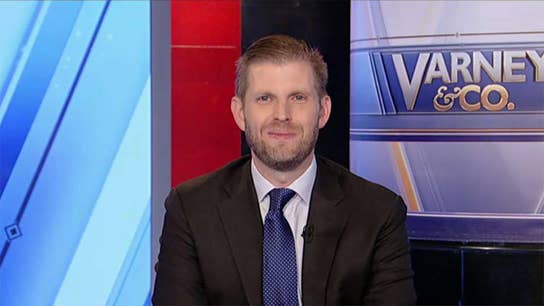 Trump Organization Executive Vice President Eric Trump on journalist Chris Cuomo's reaction to someone calling him 'Fredo' and the need for civility in politics and society.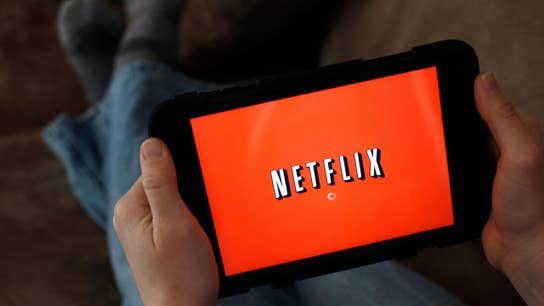 Dr. Mikhail Varshavski on neurologists warning that binge-watching can negatively affect your brain.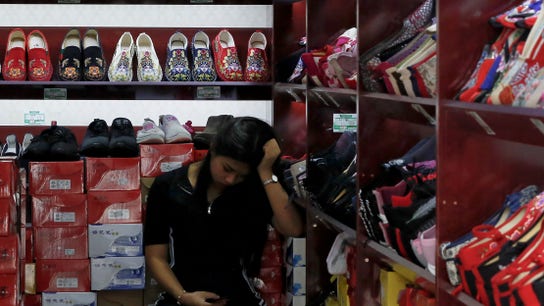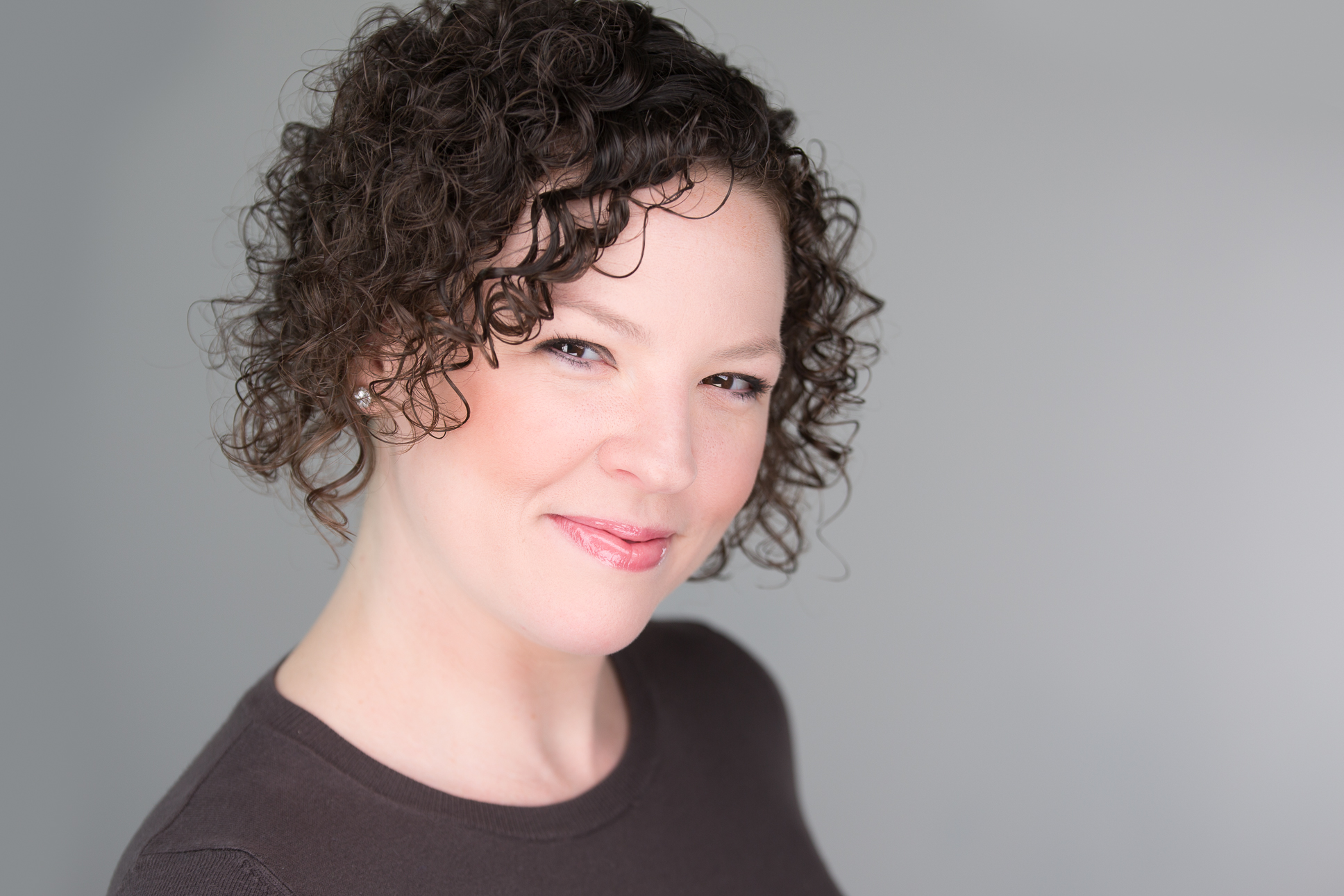 Two weeks ago, President Trump's tweet sent retailers into an uproar.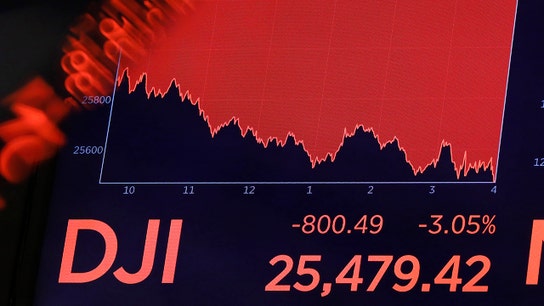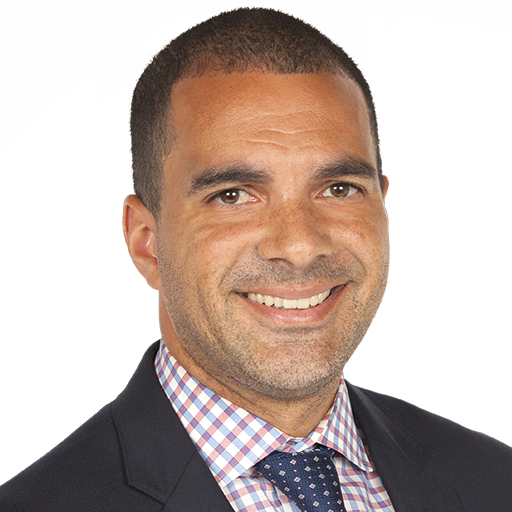 Schiff said the Fed is done inflating asset bubbles, which will cause inflation to hit consumers the most at gas stations and supermarkets.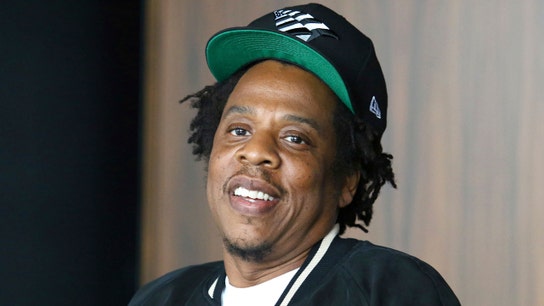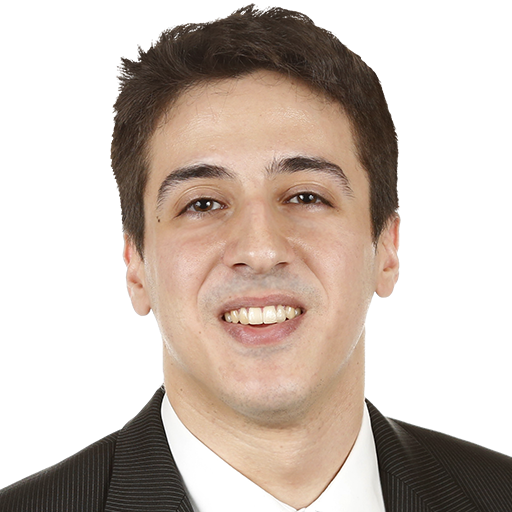 Roc Nation's business ties to the NFL could test the NFL Players Association's rules governing agent behavior.