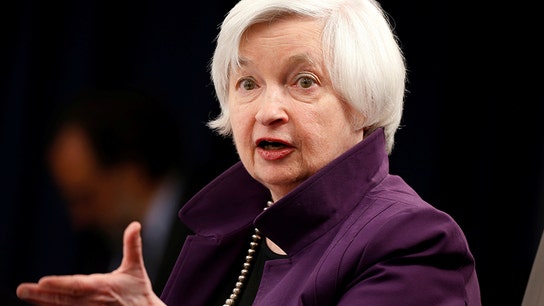 Recession
The former Fed chair expressed a contrarian view on the significance of tumbling interest rates.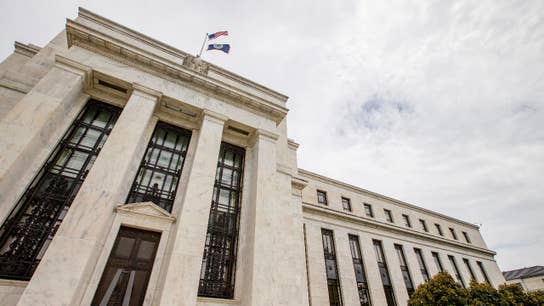 Moody's Capital Markets Chief Economist John Lonski on the U.S. trade tensions with China and concerns about the U.S. economic outlook.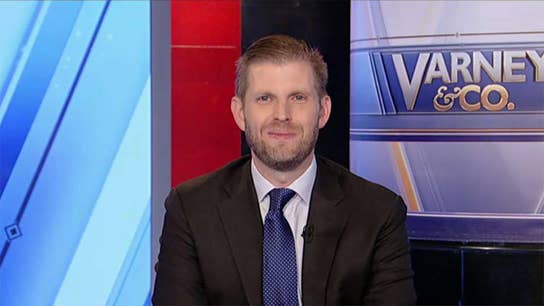 Trump Organization Executive Vice President Eric Trump on journalist Chris Cuomo's reaction to someone calling him 'Fredo' and the need for civility in politics and society.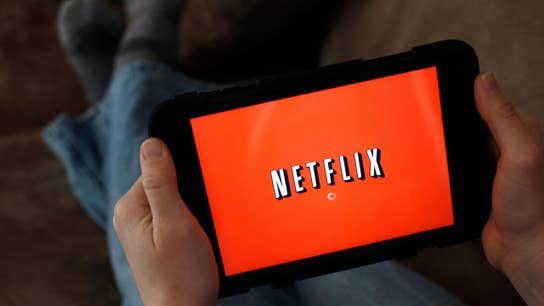 Dr. Mikhail Varshavski on neurologists warning that binge-watching can negatively affect your brain.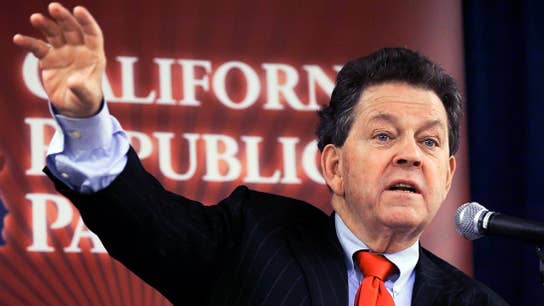 Art Laffer, Former Reagan Economist, explains what should and should not cause recession fears.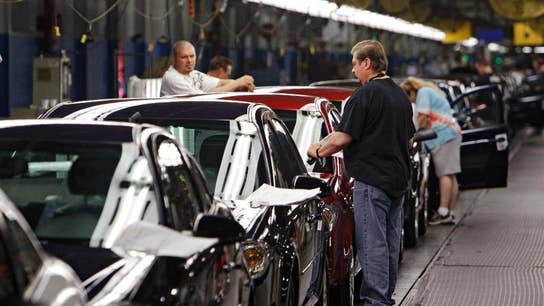 GM and Ford are holding large cash reserves in preparation for what they believe is the likely event of economic recession.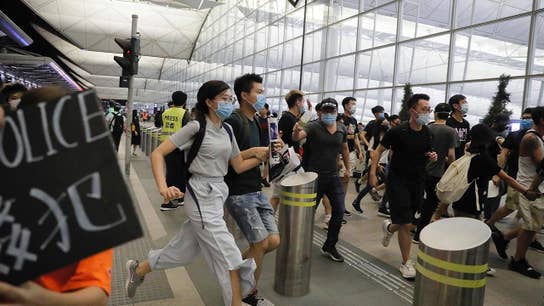 Former National Security Council chief of staff Fred Fleitz gives his take on the ongoing protests in Hong Kong.