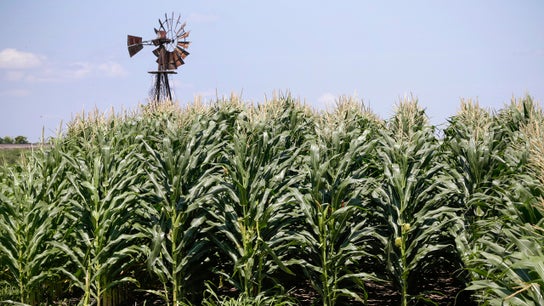 U.S. Economy
American farmers ride a thin line as they balance uncertain income and rising debt.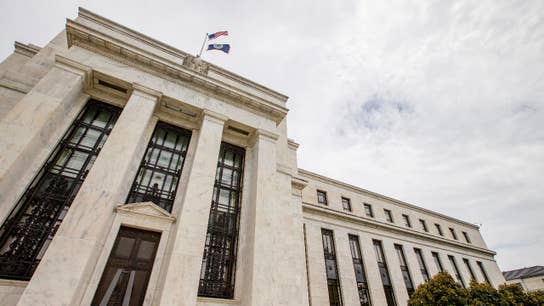 Moody's Capital Markets Chief Economist John Lonski on the U.S. trade tensions with China and concerns about the U.S. economic outlook.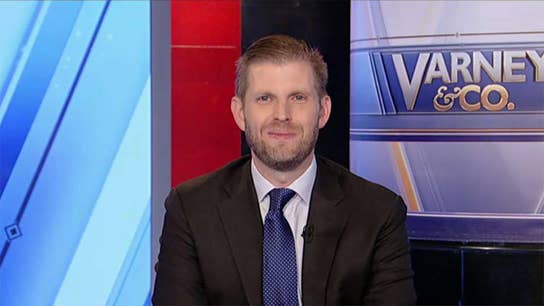 Trump Organization Executive Vice President Eric Trump on journalist Chris Cuomo's reaction to someone calling him 'Fredo' and the need for civility in politics and society.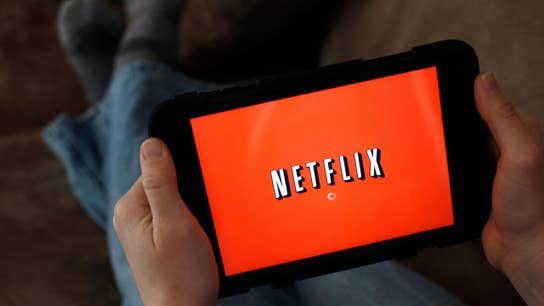 Dr. Mikhail Varshavski on neurologists warning that binge-watching can negatively affect your brain.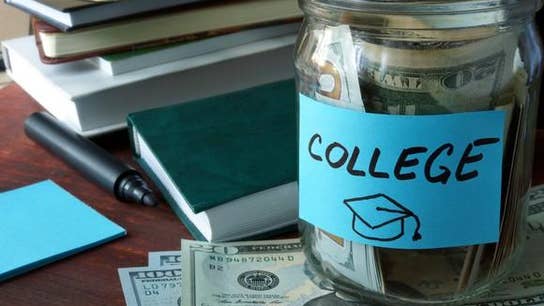 HeyTutor only looked at public, 4-year colleges -- excluding online-only colleges -- and used each college's estimated full-time equivalent enrollment for in-state tuition.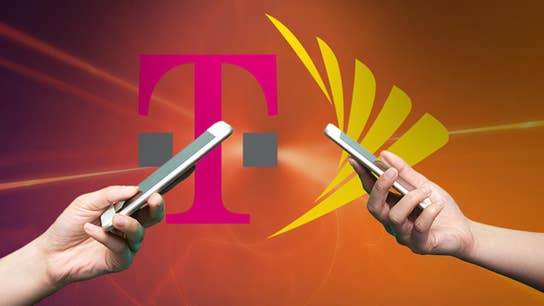 FCC chair Ajit Pai called a review of the $26 billion merger one of the most "exhaustive" in history.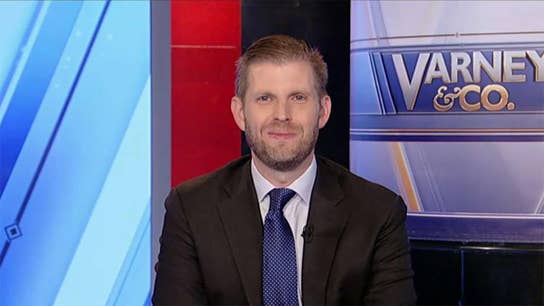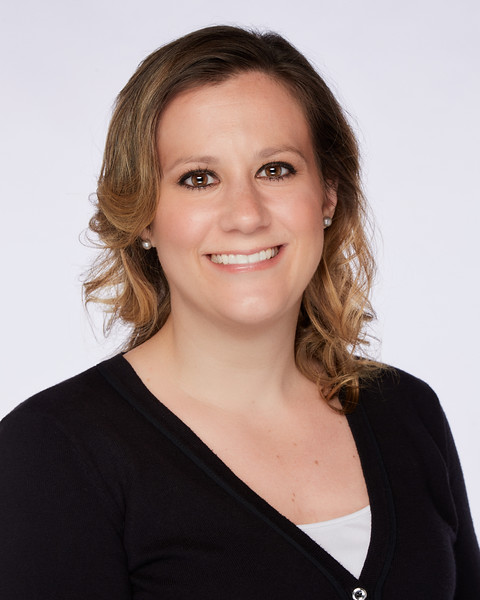 'China is in the crosshairs of America,' said Eric Trump.