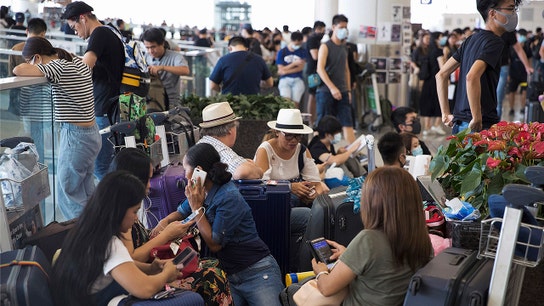 News
About three dozen protesters remained camped in the airport's arrivals area a day after a mass demonstration and frenzied mob violence forced more than 100 flight cancellations.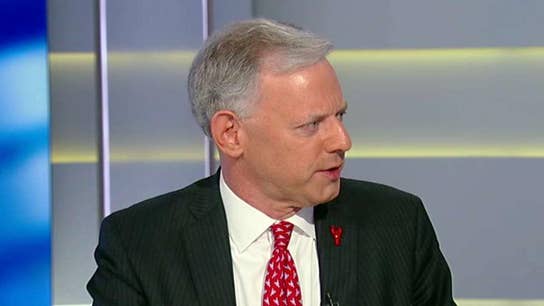 Red Lobster CEO Kim Lopdrop discusses his company's approach to minimum wage.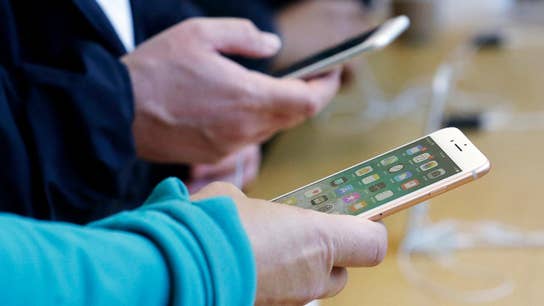 Fox News Headlines 24/7 anchor Brett Larson on reports some apps meant to protect you from robocalls may be sharing your data.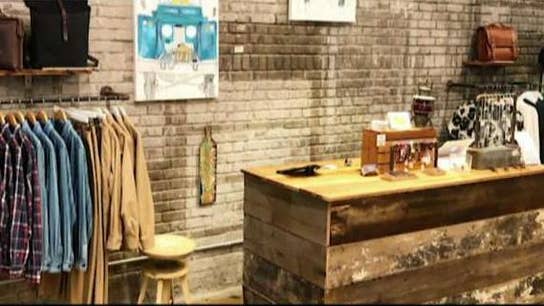 Northern Grade co-founder Mark McMillan on the company's pop-up marketplaces and promoting brands made in America.
Britney Spears made 80 trips to Target in one year.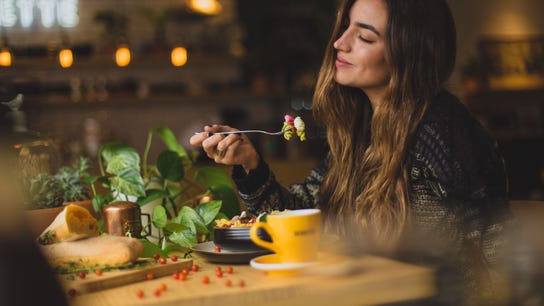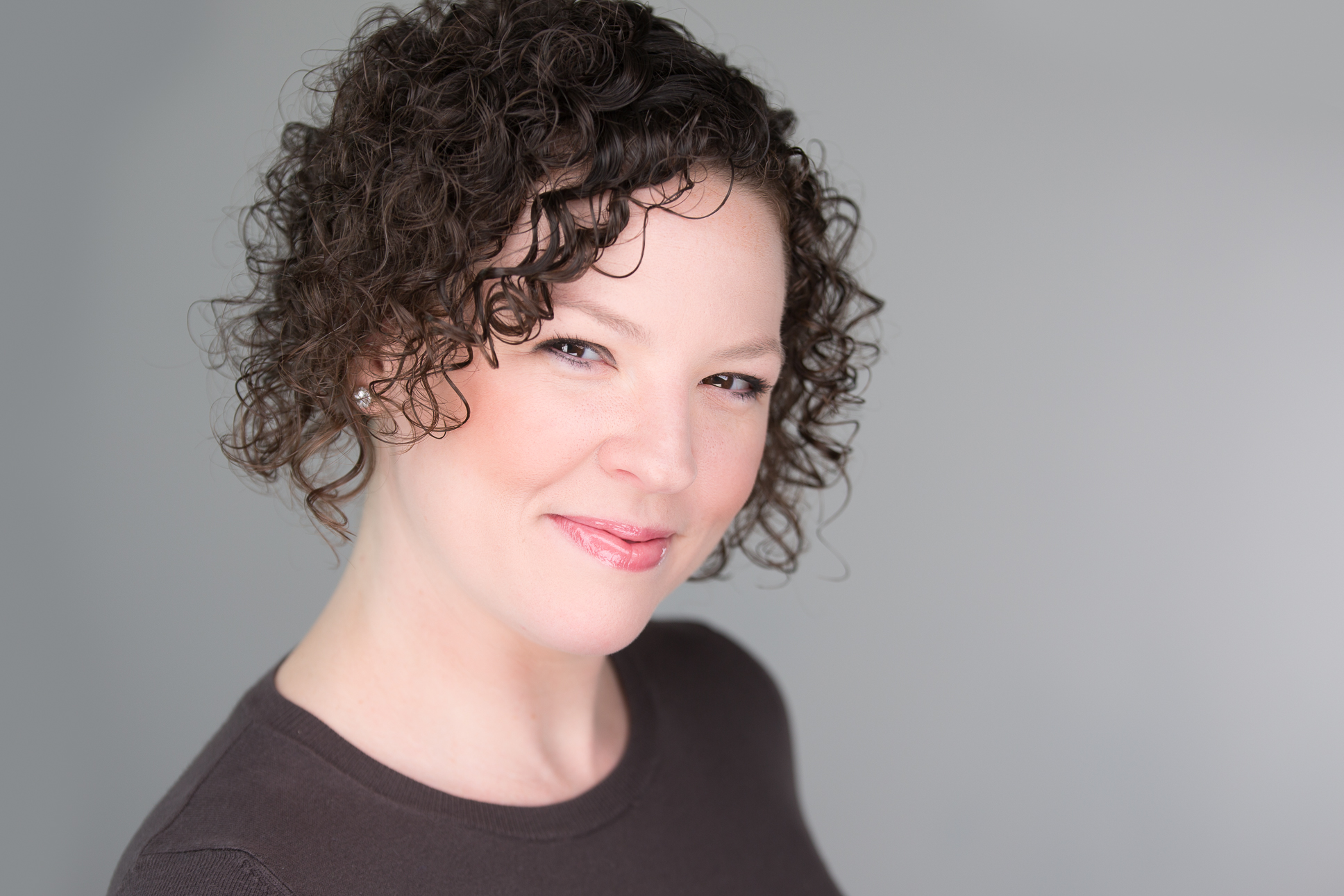 Foodies love trying new dishes, but it definitely affects their wallet.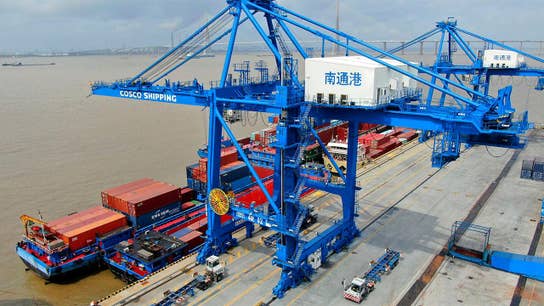 On today's episode of 'Kennedy', Kennedy investigates 4chan website sharing the death of Jeffrey Epstein before any major news outlets; plus, some economist claims the U.S.-China trade war can increase the chances of a recession.