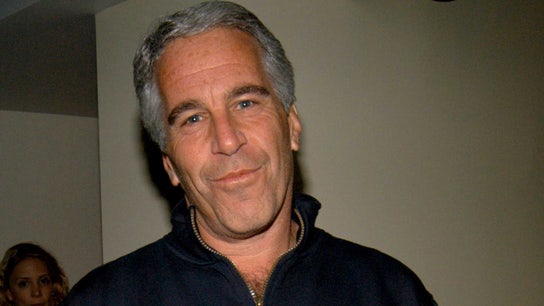 Opinion
Here's what the disgraced financier said to FOX Business Senior Correspondent Charles Gasparino in a series of interviews just months before he hanged himself.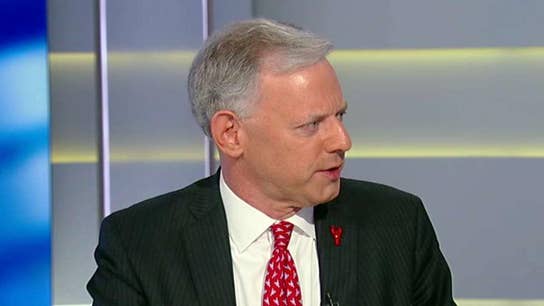 Red Lobster CEO Kim Lopdrop discusses his company's approach to minimum wage.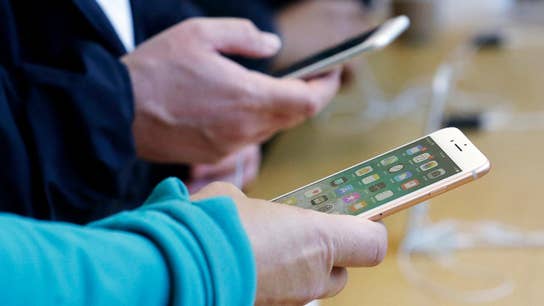 Fox News Headlines 24/7 anchor Brett Larson on reports some apps meant to protect you from robocalls may be sharing your data.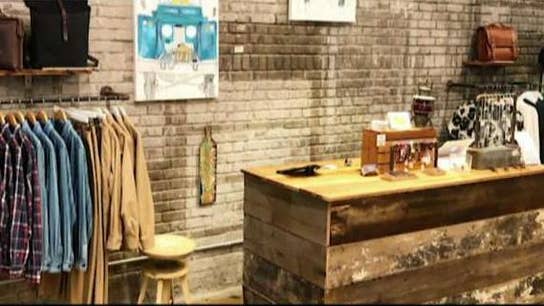 Northern Grade co-founder Mark McMillan on the company's pop-up marketplaces and promoting brands made in America.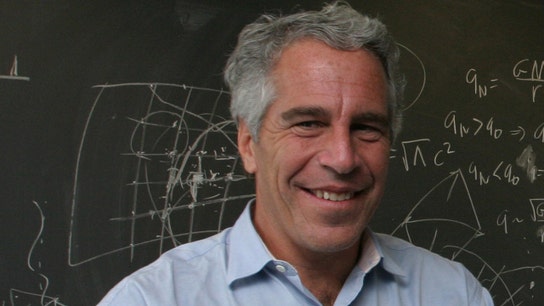 Even after his death, Jeffrey Epstein lives on in 3 new TV projects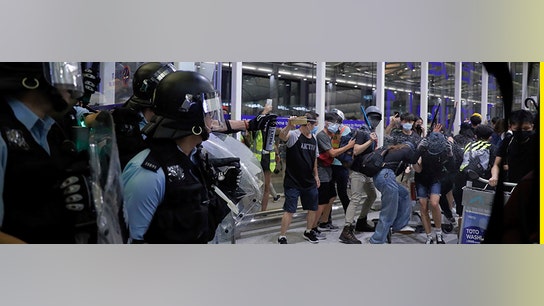 Hong Kong protesters turn violent in second day of demonstrations that shut down its busiest airport.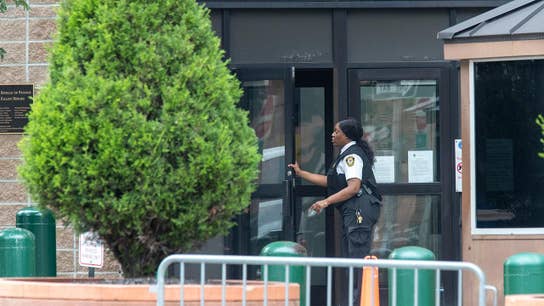 Turning Point USA founder Charlie Kirk and Trump 2020 Strategic Communications Director Marc Lotter on the conspiracy theories surrounding the death of Jeffrey Epstein.