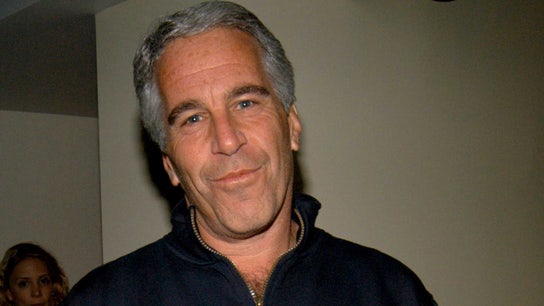 Opinion
Here's what the disgraced financier said to FOX Business Senior Correspondent Charles Gasparino in a series of interviews just months before he hanged himself.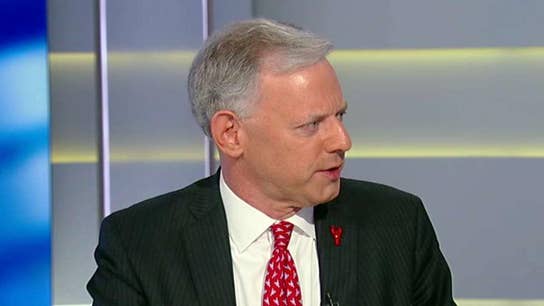 Red Lobster CEO Kim Lopdrop discusses his company's approach to minimum wage.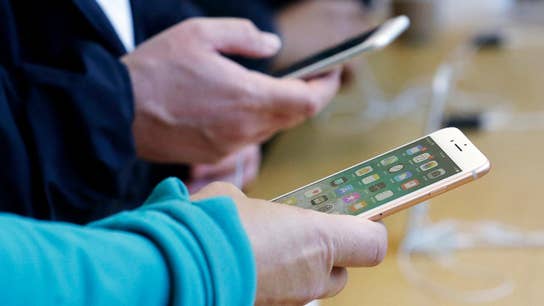 Fox News Headlines 24/7 anchor Brett Larson on reports some apps meant to protect you from robocalls may be sharing your data.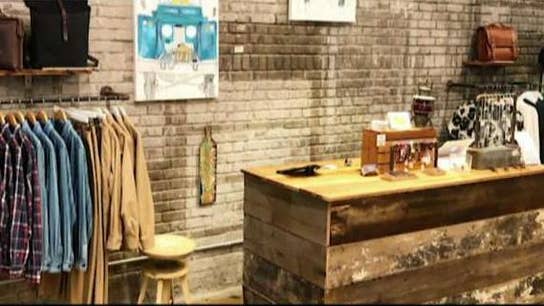 Northern Grade co-founder Mark McMillan on the company's pop-up marketplaces and promoting brands made in America.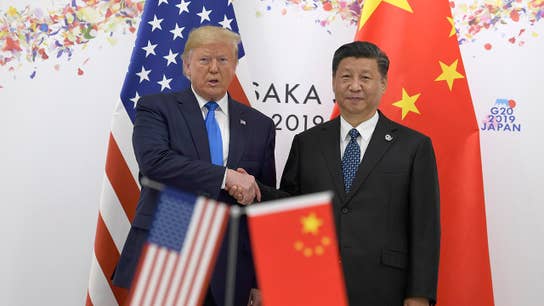 Former Trump State Department senior adviser Christian Whiton gives his take on the ongoing protests in Hong Kong.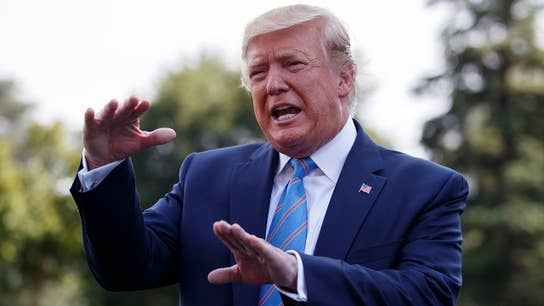 Washington Examiner chief correspondent Byron York discusses The New York Times headline change and President Trump's stance on immigration and gun control.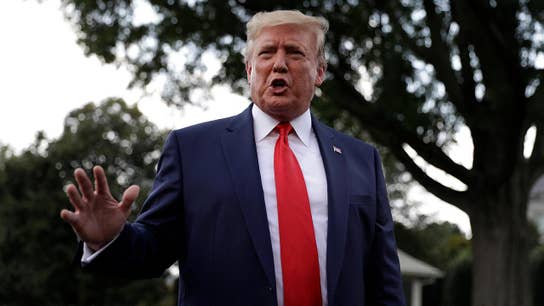 National Border Patrol Council President Brandon Judd discusses how Senate Minority Leader Chuck Schumer wants President Trump to redirect border wall money to gun control initiatives and the Trump administration's new immigration rule.