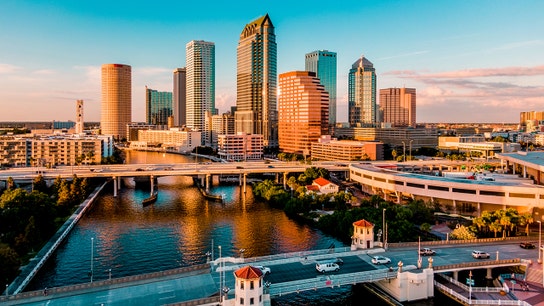 Taxes
Estimated increases will be analogous to adding a city slightly larger than Orlando each year.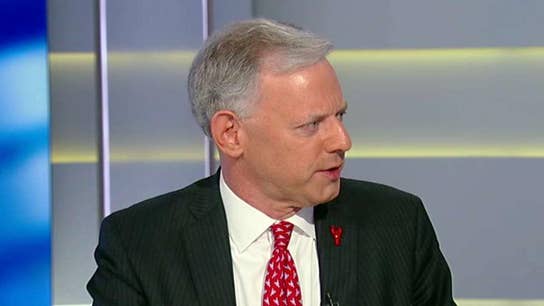 Red Lobster CEO Kim Lopdrop discusses his company's approach to minimum wage.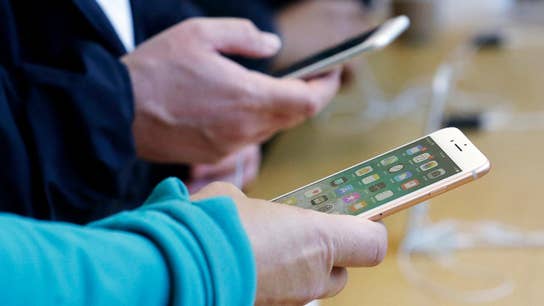 Fox News Headlines 24/7 anchor Brett Larson on reports some apps meant to protect you from robocalls may be sharing your data.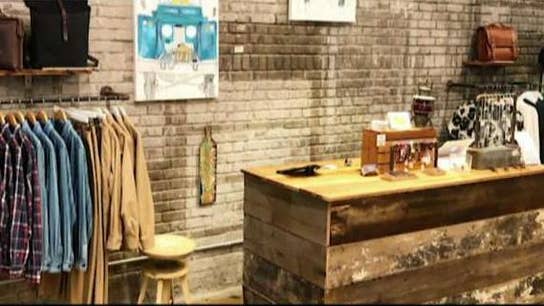 Northern Grade co-founder Mark McMillan on the company's pop-up marketplaces and promoting brands made in America.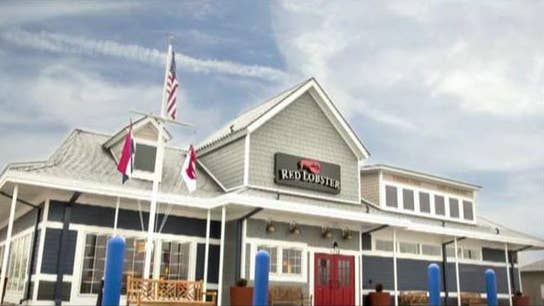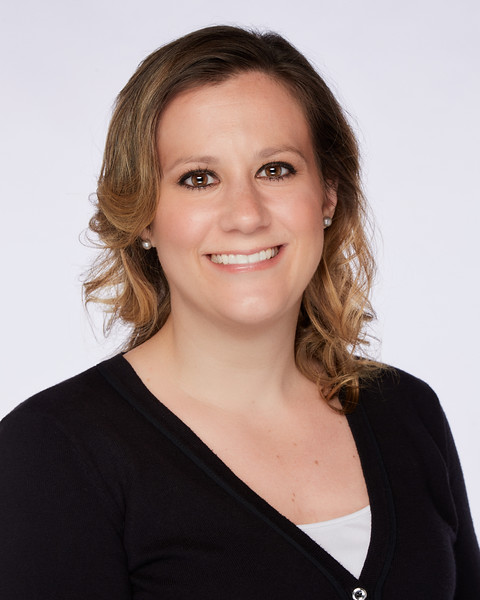 'Our founder Bill Darden was focused on hiring the very best people and developing them and retaining them and that's been in our DNA since day 1,' said Kim Lopdrop.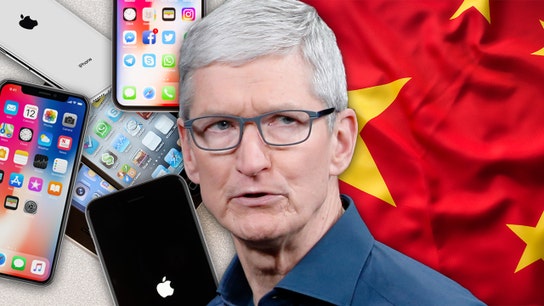 It looks like Apple is, at least for the time being, dodging a bullet in the trade war between the U.S. and China.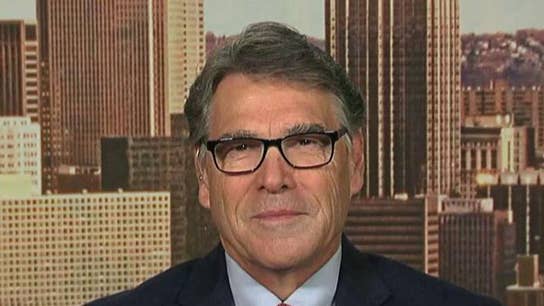 Energy Secretary Rick Perry on falling oil prices.