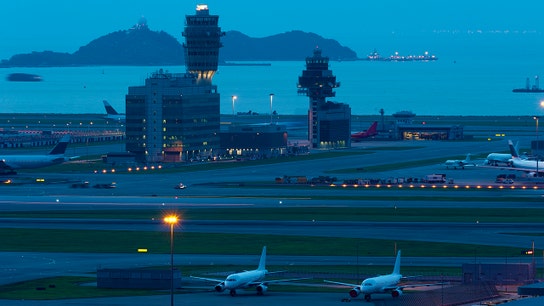 China
The Hang Seng index is down more than 7 percent so far this month.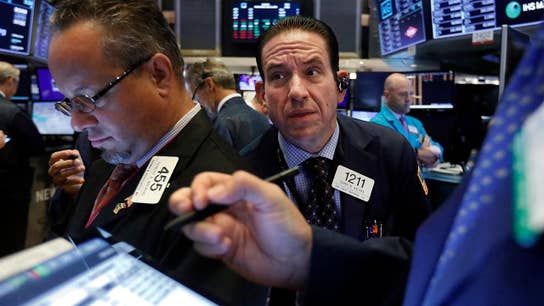 Carson Group CEO Ron Carson provides insight into the bond market.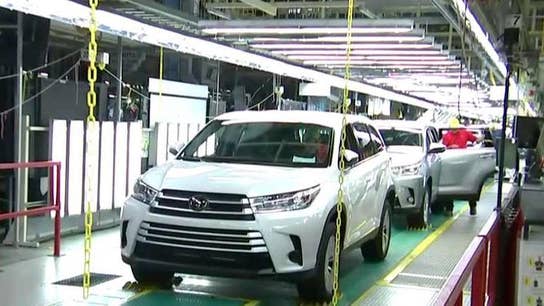 Toyota is looking for hundreds of workers from all over the country, but they need them to move to Indiana.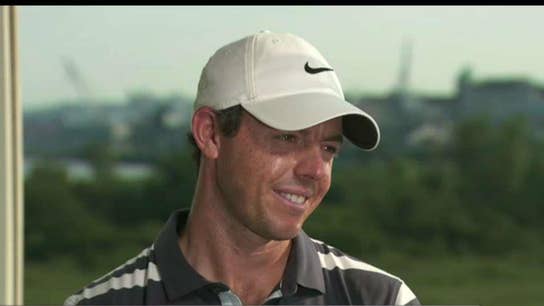 Rory McIlroy sounds off on the mental aspect of golf, how it feels to play with Tiger Woods and how golf has evolved over the years.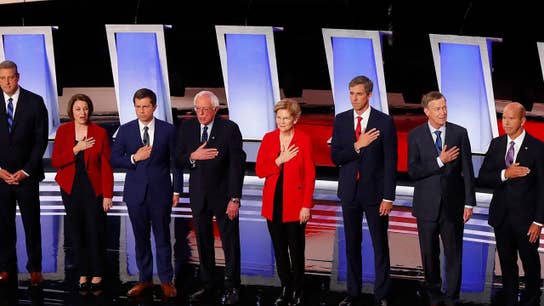 On today's episode of 'Trish Regan Primetime', Trish reacts to the 2020 Democrats support of decriminalizing border crossings; meanwhile, the FBI raids Jeffrey Epstein's island home.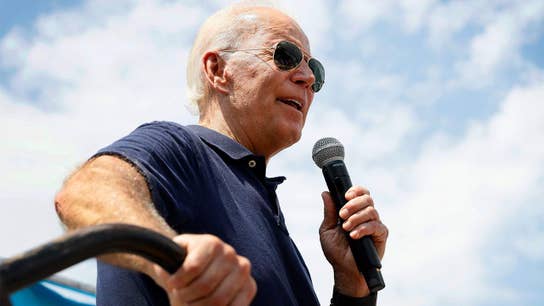 On today's episode of 'Kennedy', Kennedy discusses Jeffrey Epstein mysteriously found dead in his jail cell while awaiting trial on sex-trafficking charges; meanwhile, former VP Joe Biden's gaffes are worrying some of his supporters.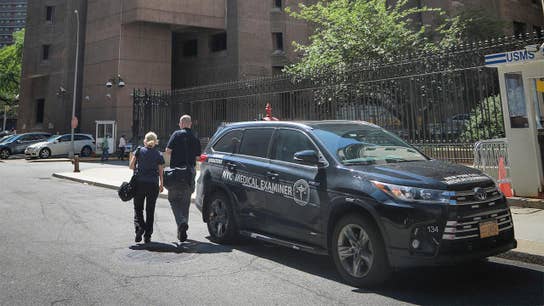 On today's episode of 'Lou Dobbs Tonight', Lou highlights the driving conspiracy talks surrounding Jeffery Epstein's prison death; meanwhile, a new rule could deny green cards to immigrants using public benefits.