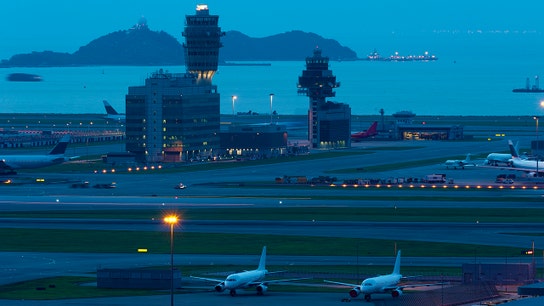 China
The Hang Seng index is down more than 7 percent so far this month.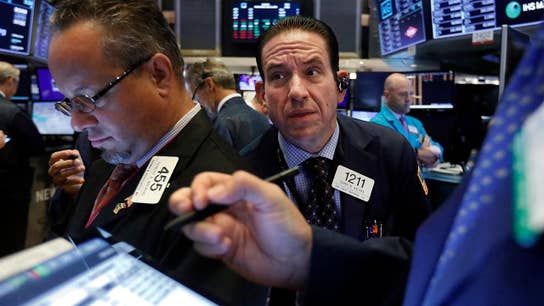 Carson Group CEO Ron Carson provides insight into the bond market.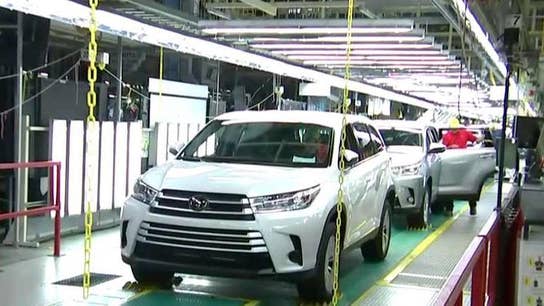 Toyota is looking for hundreds of workers from all over the country, but they need them to move to Indiana.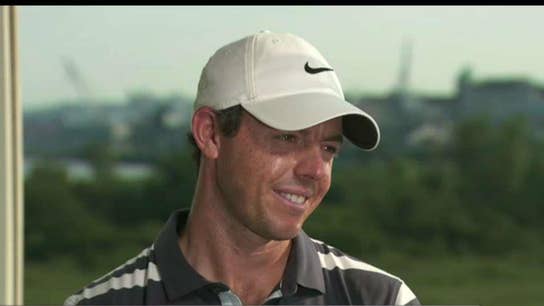 Rory McIlroy sounds off on the mental aspect of golf, how it feels to play with Tiger Woods and how golf has evolved over the years.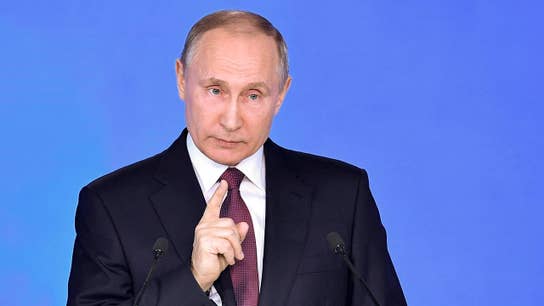 Former CIA officer Mike Baker says there's no anti-missile system that could stop the next generation of operational hypersonic cruise missiles.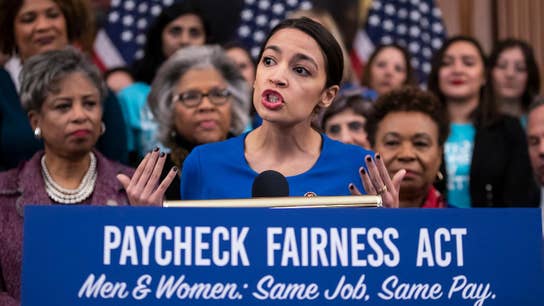 FOX Business' Kennedy reacts to Rep. Alexandria Ocasio-Cortez's claim she finds common ground with libertarian viewpoints.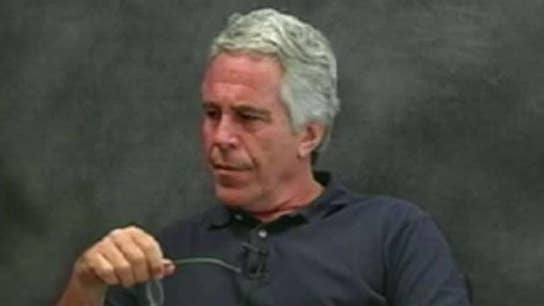 Former Bureau of Prisons case manager Jack Donson tells FOX Business' Kennedy that it was a matter of time for when Jeffrey Epstein would commit suicide.