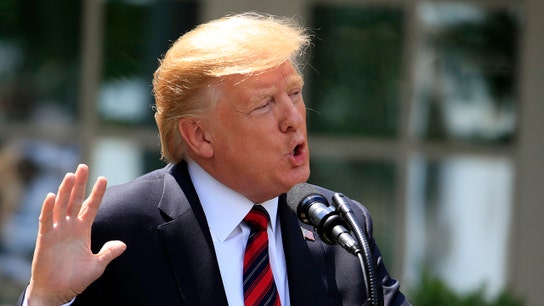 Taxes
Taxpayers will save about $2.27 billion thanks to a new rule tightening the rules for visa and green card applications.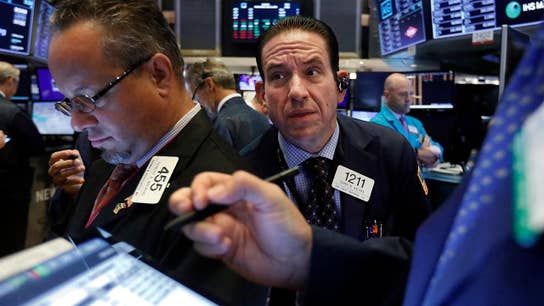 Carson Group CEO Ron Carson provides insight into the bond market.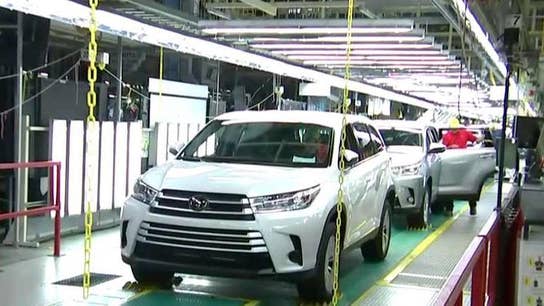 Toyota is looking for hundreds of workers from all over the country, but they need them to move to Indiana.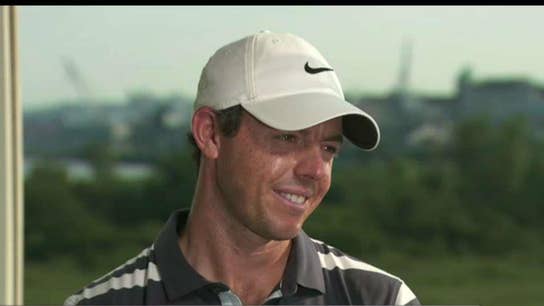 Rory McIlroy sounds off on the mental aspect of golf, how it feels to play with Tiger Woods and how golf has evolved over the years.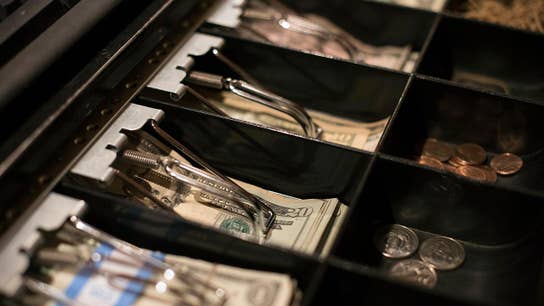 American companies are feeling the heat from rising wages and be forced to take action.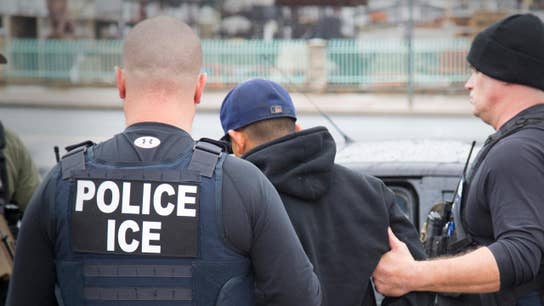 Former Gov. Susana Martinez, R-N.M., on the ICE raids of businesses in Mississippi and the impact on the workforce.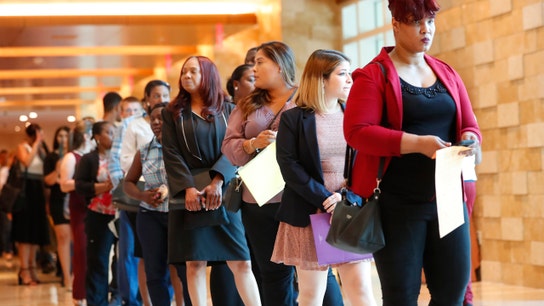 The Trump administration recently issued a rule that could boot more than 3 million people off of the program.