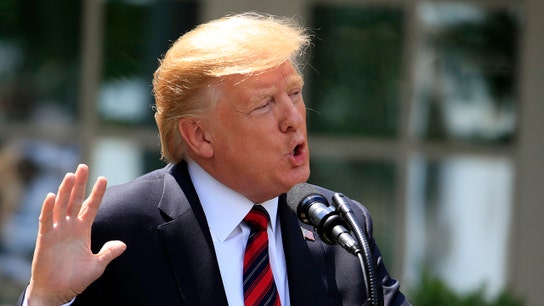 Taxes
Taxpayers will save about $2.27 billion thanks to a new rule tightening the rules for visa and green card applications.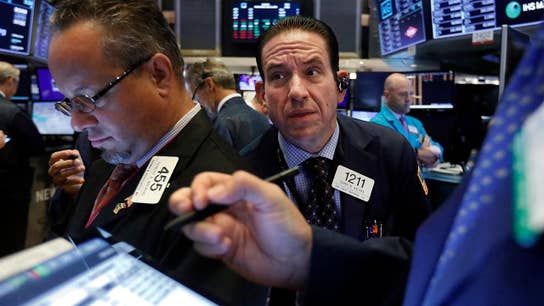 Carson Group CEO Ron Carson provides insight into the bond market.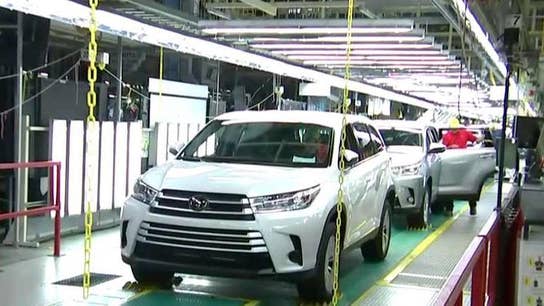 Toyota is looking for hundreds of workers from all over the country, but they need them to move to Indiana.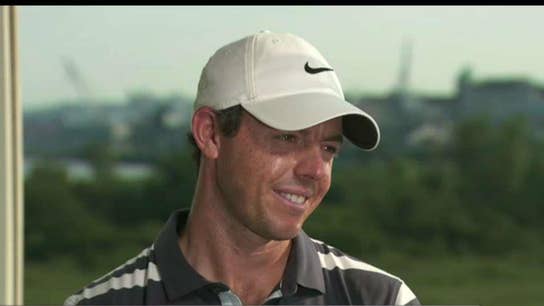 Rory McIlroy sounds off on the mental aspect of golf, how it feels to play with Tiger Woods and how golf has evolved over the years.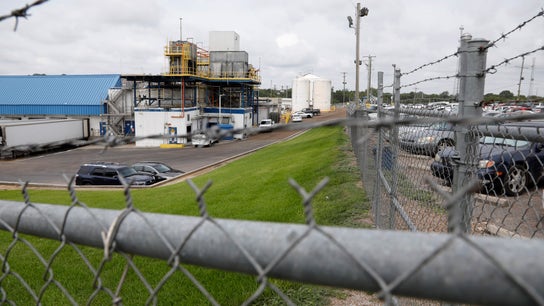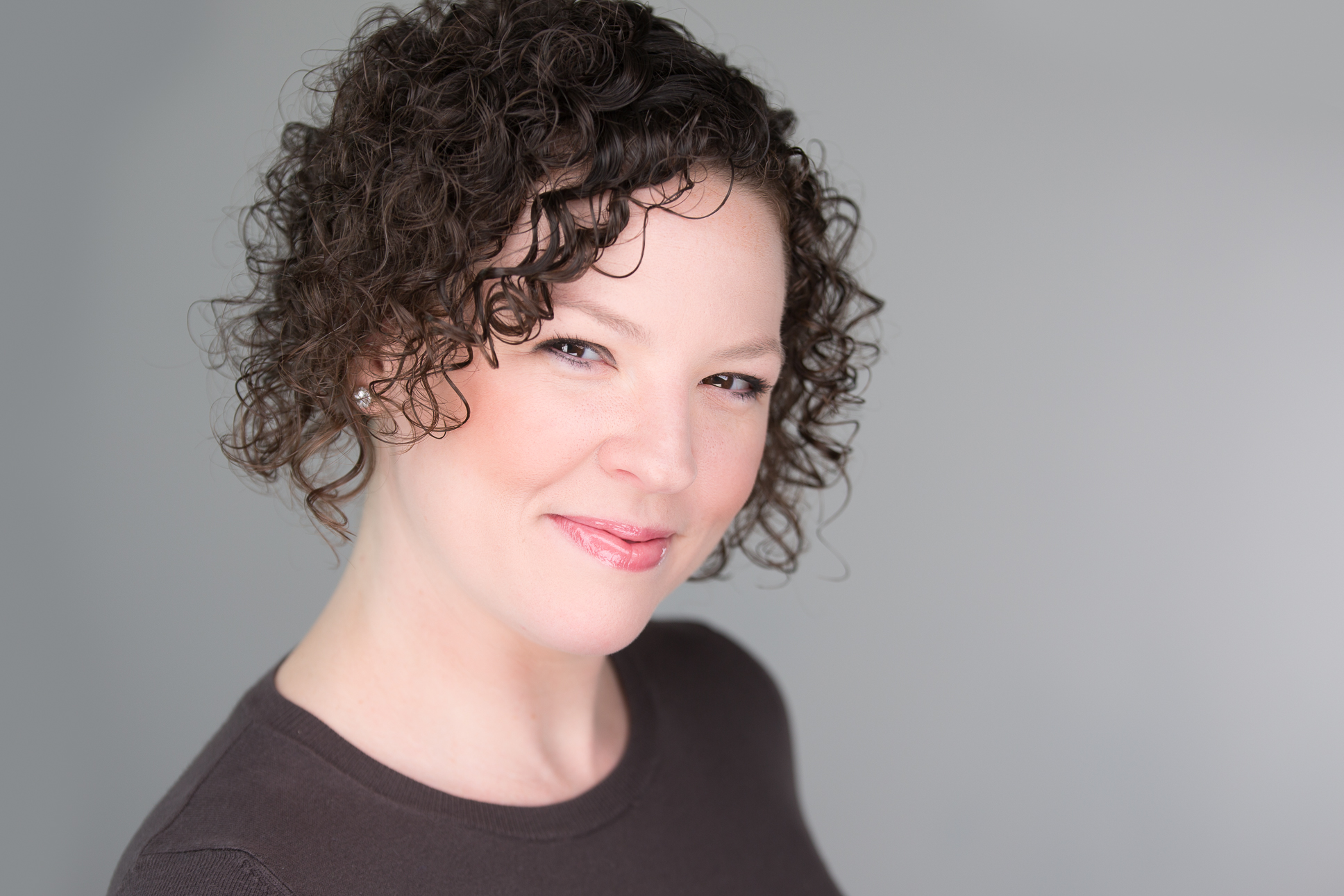 Koch is just one of several chicken processing facilities to get raided last week by ICE agents. Nearly 700 workers were detained by ICE during those raids over possible immigration violations.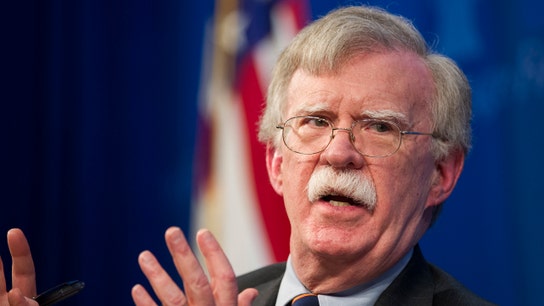 Bolton is expected to urge Britain to U.S.-backed Iranian sanctions and to toughen its stance against Chinese telecommunications firm Huawei.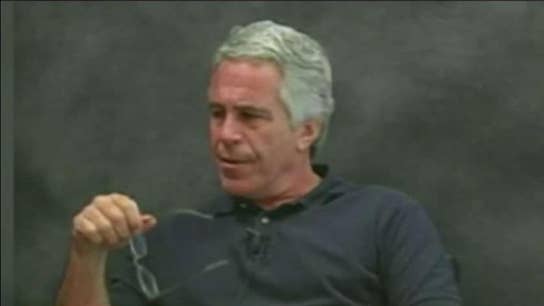 Jeffrey Epstein wasn't the first famous inmate to die while locked up.