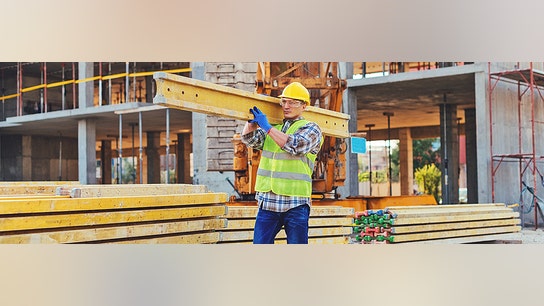 U.S. Economy
The firm says the U.S. economy is slowing, but there are few signs of the "financial imbalances that typically precede economic downturns."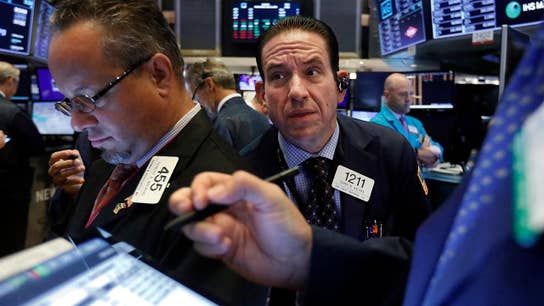 Carson Group CEO Ron Carson provides insight into the bond market.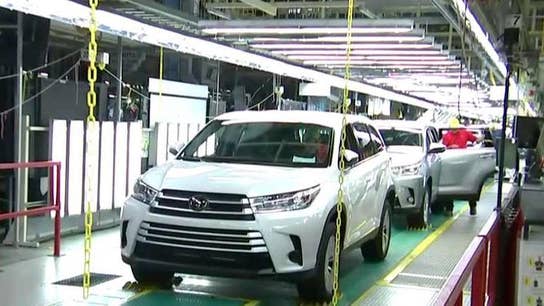 Toyota is looking for hundreds of workers from all over the country, but they need them to move to Indiana.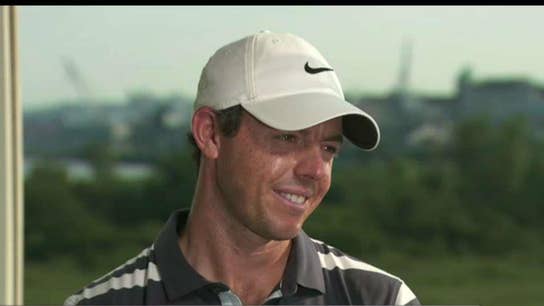 Rory McIlroy sounds off on the mental aspect of golf, how it feels to play with Tiger Woods and how golf has evolved over the years.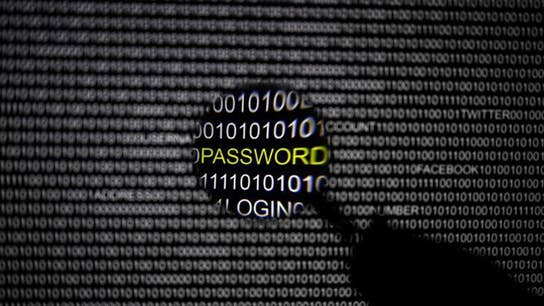 Former Acting U.S. Attorney General Matt Whitaker on his new legal role at the anti-virus software company PC Matic.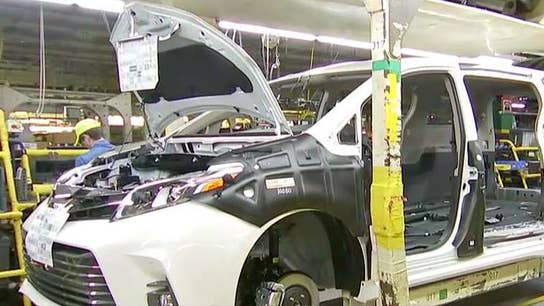 FBN's Grady Trimble talks to Toyota Indiana President Millie Marshall about the challenges for the automaker hiring for plants such as the one in Princeton, Indiana.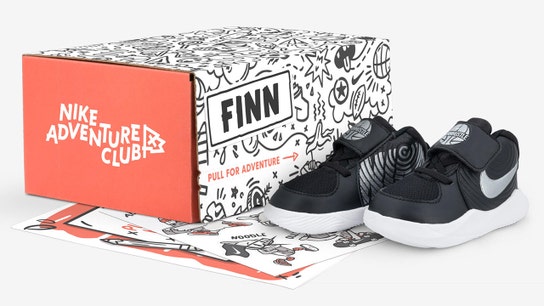 Nike is getting into the subscription game for the first time -- and it's all for the kids.