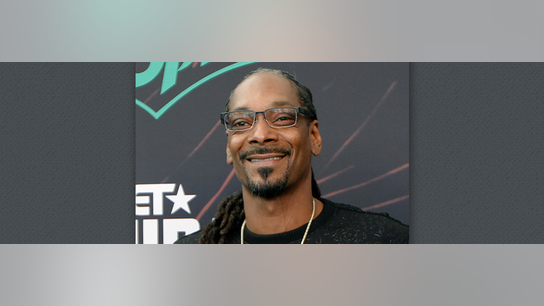 Financials
Snoop-Dogg said it's part of his European investment strategy.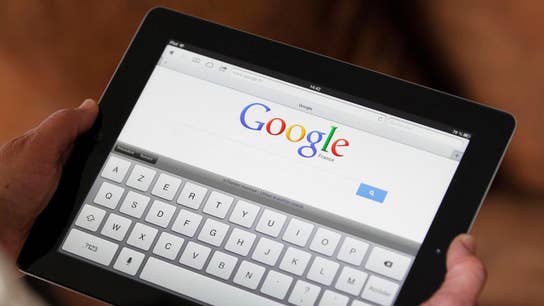 FBN's Cheryl Casone on celebrities descending on Google's climate change conference in Italy via private jets and mega yachts.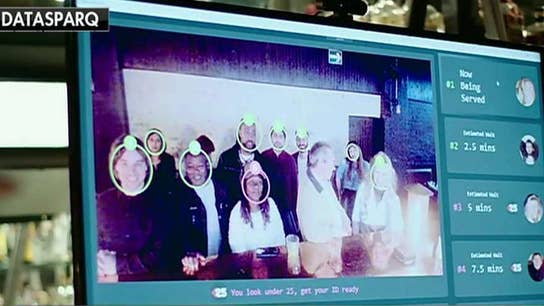 Technology determines who to serve next based on the order in which they arrived, versus who was the pushiest.
CFRA Research energy analyst Stewart Glickman on the outlook for oil prices.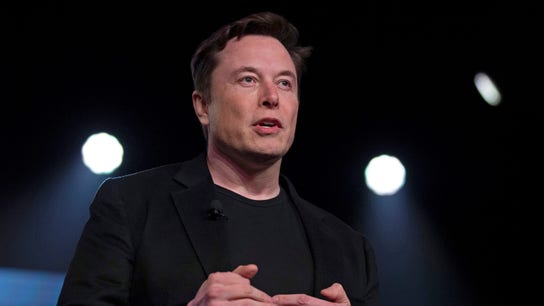 The comments came in response to Yang's tweet expressing that he doesn't expect people to agree with him on everything, but hopes they would trust him that he's trying to solve problems.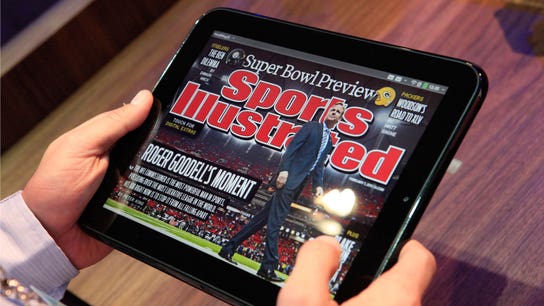 BlackRock is taking stake in Authentic Brands Group LLC, which owns a global portfolio of entertainment and lifestyle brands including Sports Illustrated and Juice couture, in a deal valued at more than $4 billion including debt, according to Wall Street Journal sources.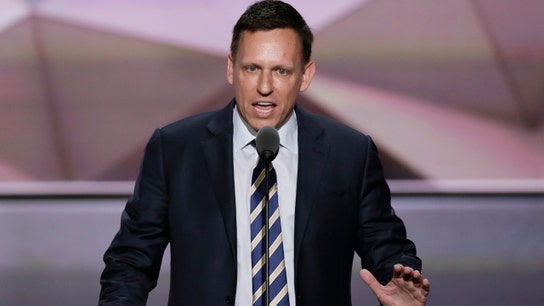 In particular, Thiel said he is most concerned about Google's sharing of its artificial intelligence.