Business Leaders
FOX Business senior correspondent Charlie Gasparino's investigation into Epstein - and his Wall Street connections - before his death.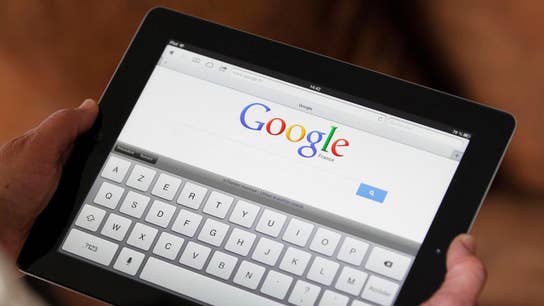 FBN's Cheryl Casone on celebrities descending on Google's climate change conference in Italy via private jets and mega yachts.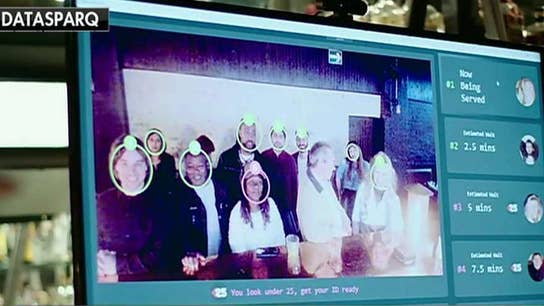 Technology determines who to serve next based on the order in which they arrived, versus who was the pushiest.
CFRA Research energy analyst Stewart Glickman on the outlook for oil prices.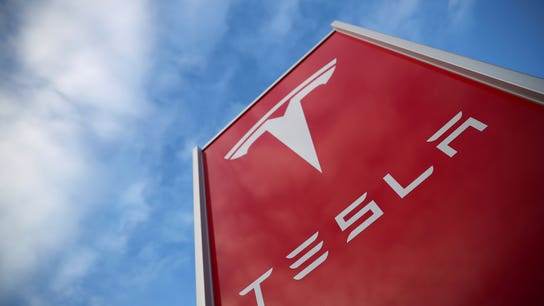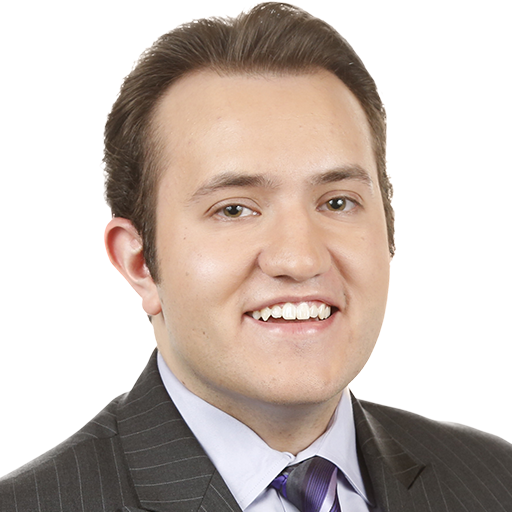 This incident isn't the first to involve the electric-carmaker's Autopilot system.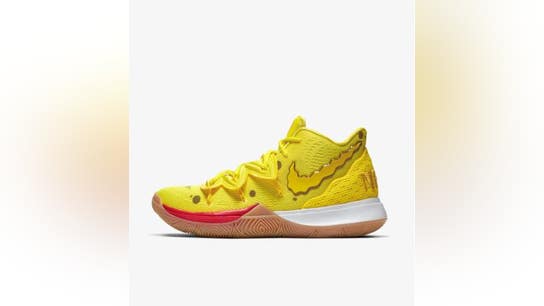 Nike's website pays homage to the cartoon and 1990s pop culture icon celebrating the markedly optimistic sea sponge and notes the collaboration between the show and the 90s-born basketball star fit perfectly.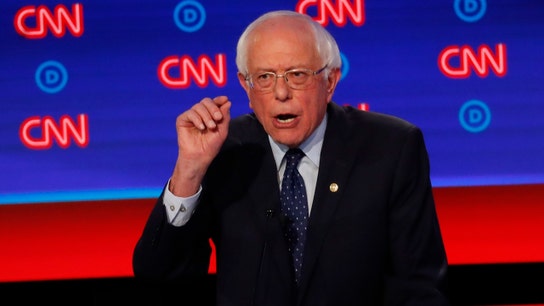 WASHINGTON (AP) — Sen. Bernie Sanders and other progressives seeking the Democratic presidential nomination are zeroing in on pharmaceutical and insurer profits, money they say would be better spent providing health care for everyone under "Medicare for All."