Business Leaders
FOX Business senior correspondent Charlie Gasparino's investigation into Epstein - and his Wall Street connections - before his death.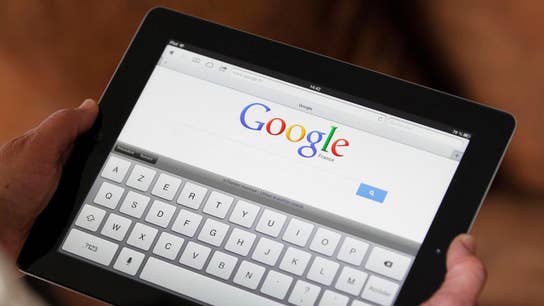 FBN's Cheryl Casone on celebrities descending on Google's climate change conference in Italy via private jets and mega yachts.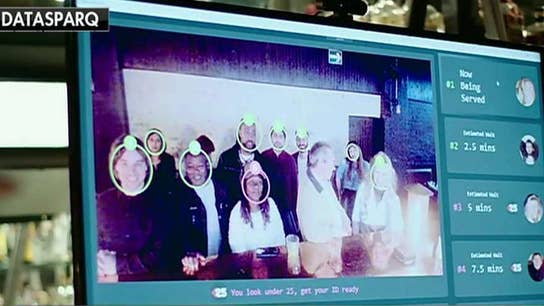 Technology determines who to serve next based on the order in which they arrived, versus who was the pushiest.
CFRA Research energy analyst Stewart Glickman on the outlook for oil prices.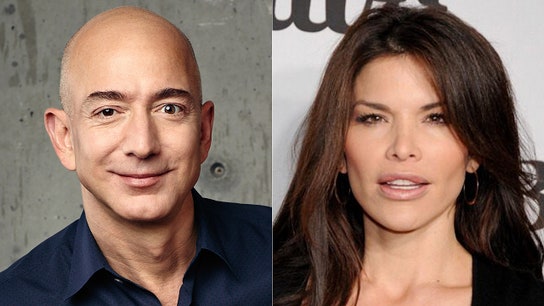 Jeff Bezos spotted in France with girlfriend Lauren Sanchez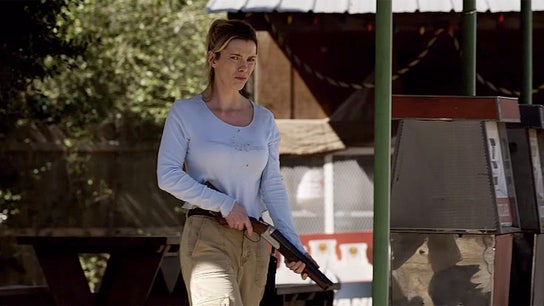 "The Hunt," directed by Craig Zobel and written by Damon LIndelof and Nick Cuse, was billed as a political satire.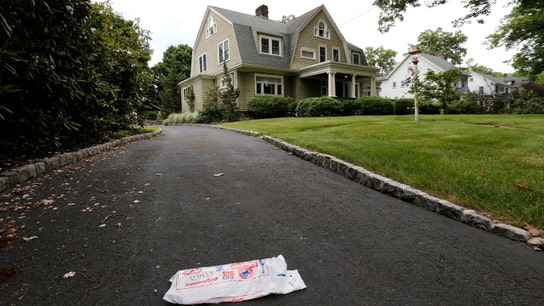 Home that was target of letters from 'The Watcher' sold for loss