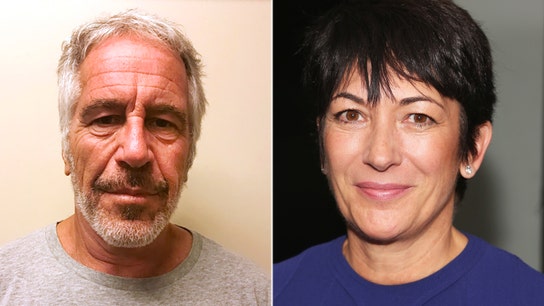 News
A recent document dump from a previously sealed case show the now-jailed money manager wouldn't answer questions about accusations he sexually abused underage girls.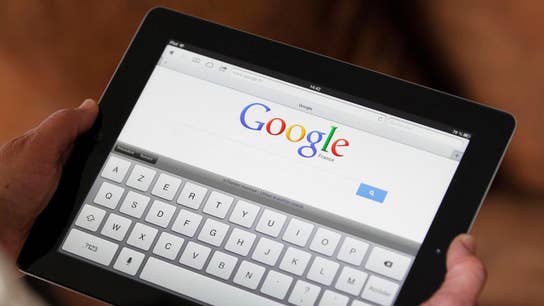 FBN's Cheryl Casone on celebrities descending on Google's climate change conference in Italy via private jets and mega yachts.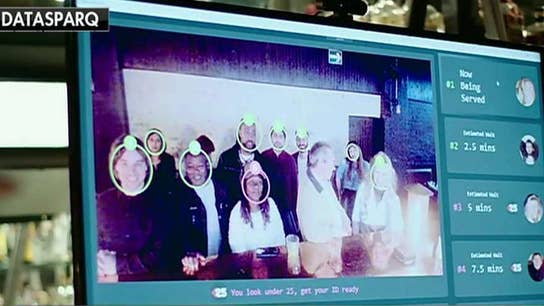 Technology determines who to serve next based on the order in which they arrived, versus who was the pushiest.
CFRA Research energy analyst Stewart Glickman on the outlook for oil prices.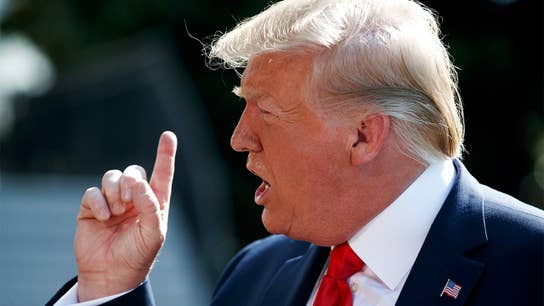 On today's episode of 'Trish Regan Primetime', Trish delves into bombshell revelations surrounding the FBI's use of the Steele dossier despite knowledge of anti-Trump bias; meanwhile, President Trump pushes at the NRA with his calls for 'intelligent background checks.'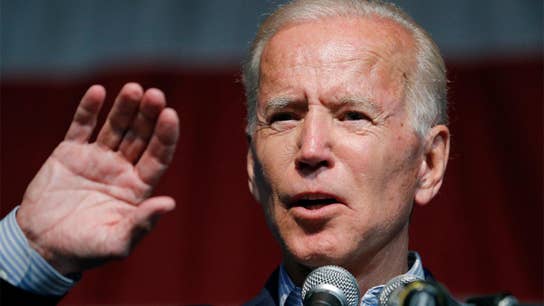 On today's episode of 'Lou Dobbs Tonight', Lou tests former VP Joe Biden's claim that the U.S. can afford 2 million more immigrants; meanwhile, House Judiciary Committee Chairman Jerry Nadler, D-NY., confirms that his committee launched 'formal impeachment proceedings.'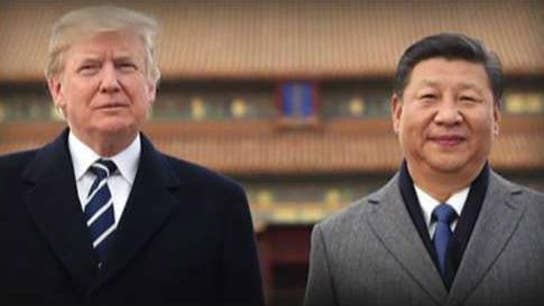 White House Trade and Manufacturing Policy Adviser Peter Navarro tells "WSJ at Large w/ Gerry Baker" that there are seven forms of economic aggressions China has imposed on the U.S.