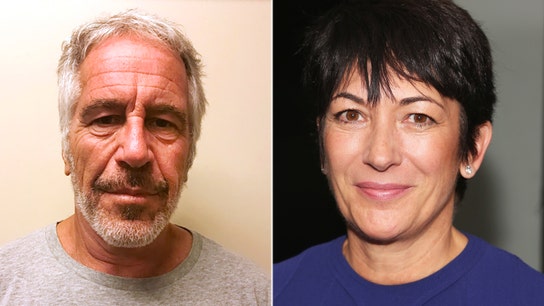 News
A recent document dump from a previously sealed case show the now-jailed money manager wouldn't answer questions about accusations he sexually abused underage girls.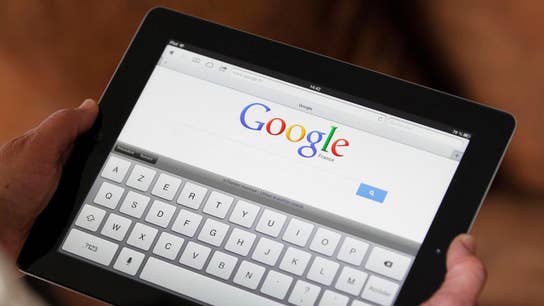 FBN's Cheryl Casone on celebrities descending on Google's climate change conference in Italy via private jets and mega yachts.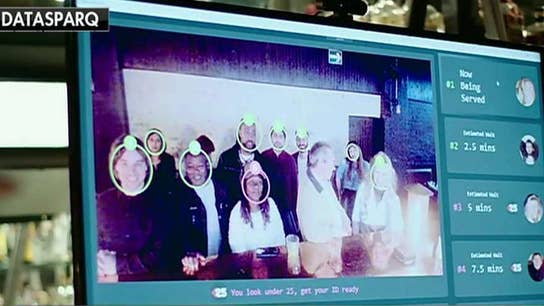 Technology determines who to serve next based on the order in which they arrived, versus who was the pushiest.
CFRA Research energy analyst Stewart Glickman on the outlook for oil prices.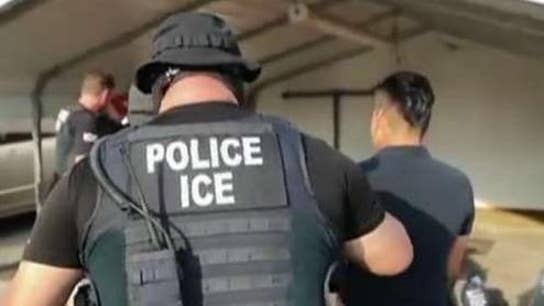 Mike Hurst, U.S. Attorney for the Southern District of Mississippi, reacts to the criticism behind the ICE enforcement operation that resulted in the detainment of 600 illegal aliens.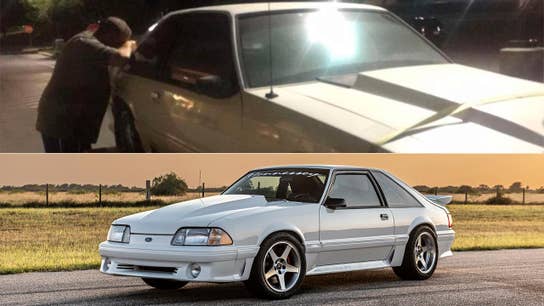 When Ford Chairman Bill Ford heard about a family in San Antonio that bought back a car their dad sold 17 years earlier to pay for their mom's cancer treatment, he wanted to do something special for them.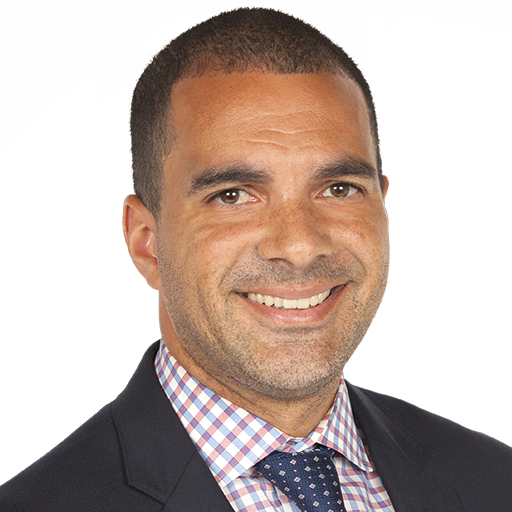 The controversy over President Trump attending a fundraiser hosted by the owner of Equinox and SoulCycle is leaving one media mogul to consider pedaling into one of the fitness centers.