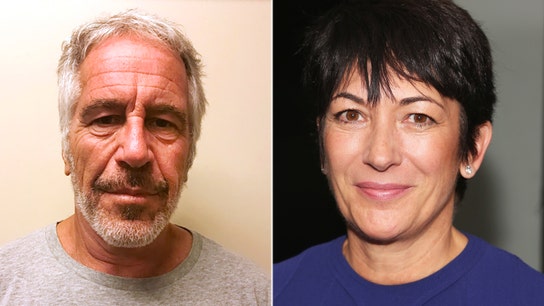 News
A recent document dump from a previously sealed case show the now-jailed money manager wouldn't answer questions about accusations he sexually abused underage girls.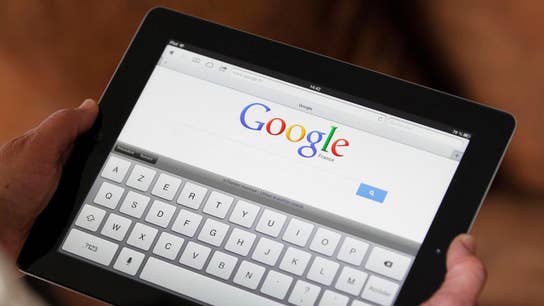 FBN's Cheryl Casone on celebrities descending on Google's climate change conference in Italy via private jets and mega yachts.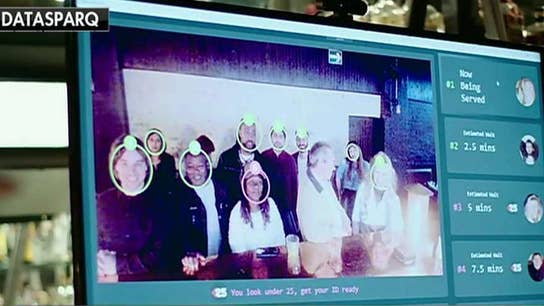 Technology determines who to serve next based on the order in which they arrived, versus who was the pushiest.
CFRA Research energy analyst Stewart Glickman on the outlook for oil prices.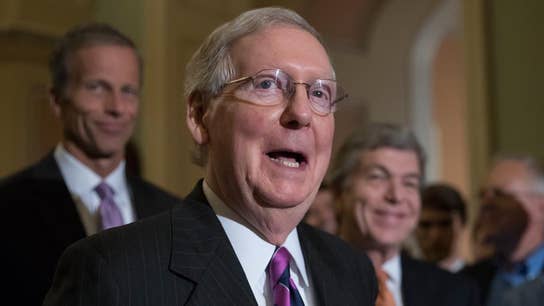 Kaltbaum Capital Management President Gary Kaltbaum, FoxNews.com columnist Liz Peek, MAXFunds founder Jonas Max Ferris and Forbes senior contributor Bruce Japsen react to Twitter unlocking Majority Leader Sen. Mitch McConnell's campaign account after GOP backlash.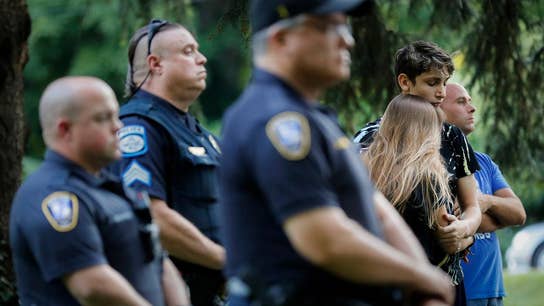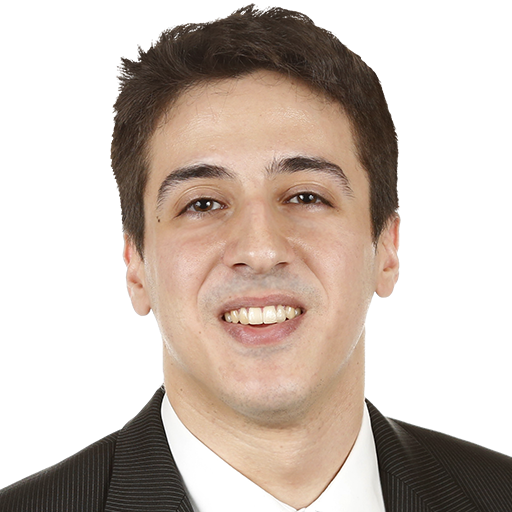 At least 31 people were killed last weekend in attacks at a Walmart store in El Paso and outside several bars in Dayton.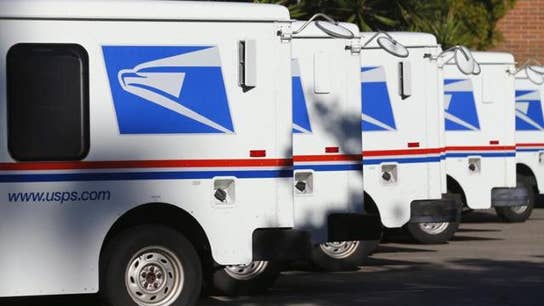 Barron's Associate Editor Jack Hough on the U.S. Postal Services' mounting losses.