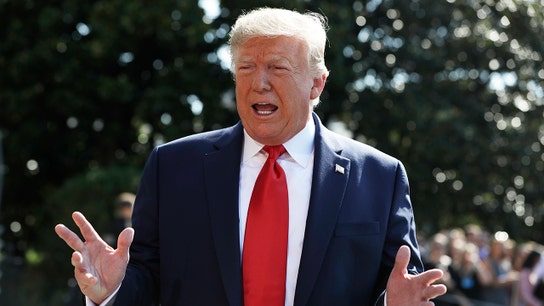 Currencies
'We have the greatest currency in the world,' said Trump.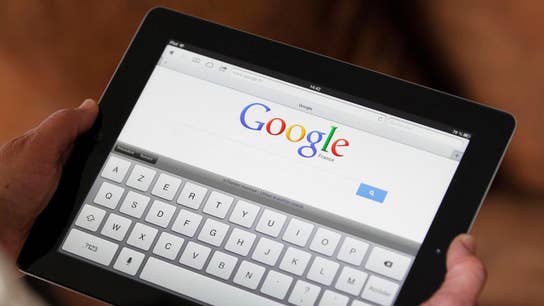 FBN's Cheryl Casone on celebrities descending on Google's climate change conference in Italy via private jets and mega yachts.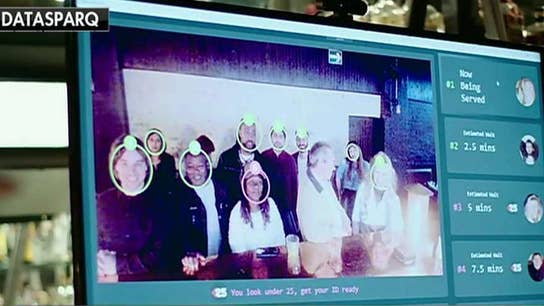 Technology determines who to serve next based on the order in which they arrived, versus who was the pushiest.
CFRA Research energy analyst Stewart Glickman on the outlook for oil prices.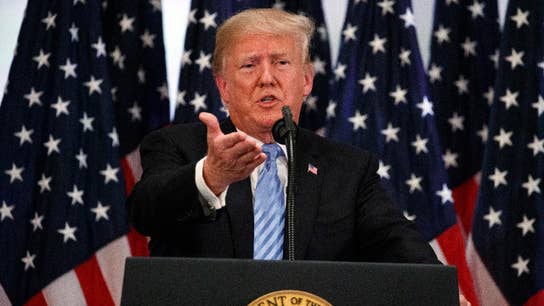 Former Ted Cruz campaign pollster Chris Wilson and Democratic Strategist Brad Gerstman on the calls to boycott Equinox and SoulCycle over owner Stephen Ross' upcoming fundraiser for President Trump.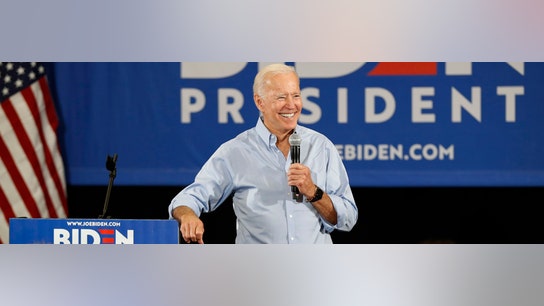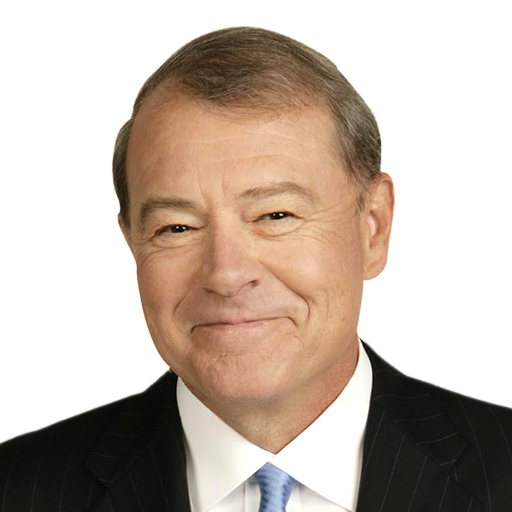 Does Biden have the stamina to take on President Trump?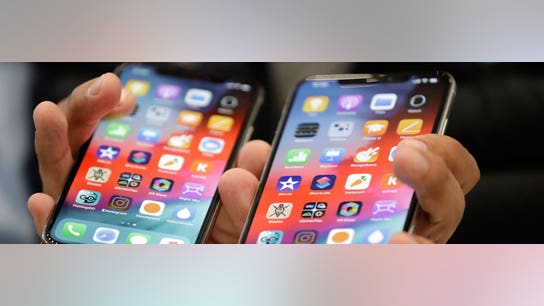 Apple is looking for hackers to find vulnerabilities in iPhones and Macs, and soon all researchers will get a crack at the bounty.