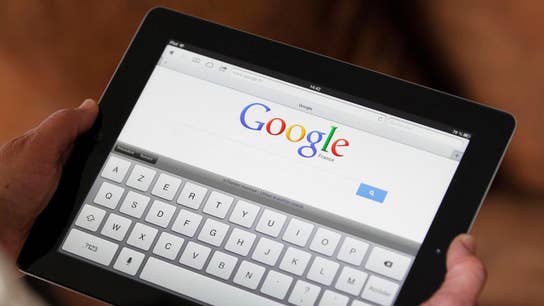 FBN's Cheryl Casone on celebrities descending on Google's climate change conference in Italy via private jets and mega yachts.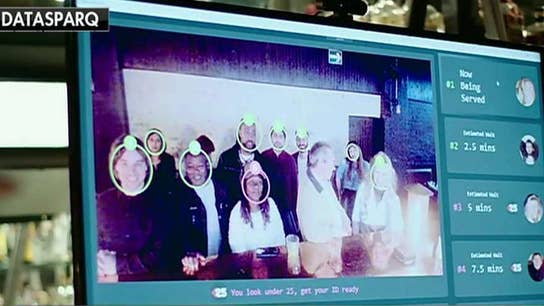 Technology determines who to serve next based on the order in which they arrived, versus who was the pushiest.
CFRA Research energy analyst Stewart Glickman on the outlook for oil prices.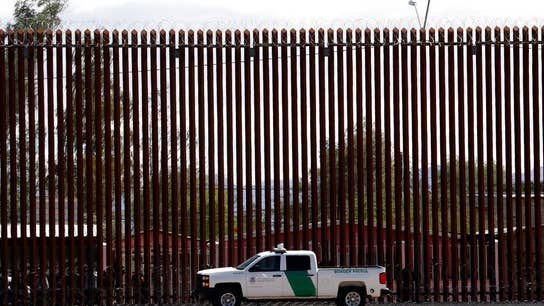 Customs and Border Patrol Acting Director Mark Morgan on the state of the border crisis.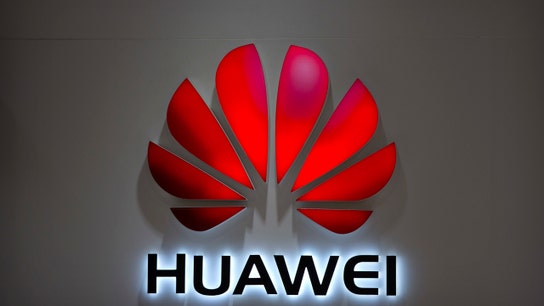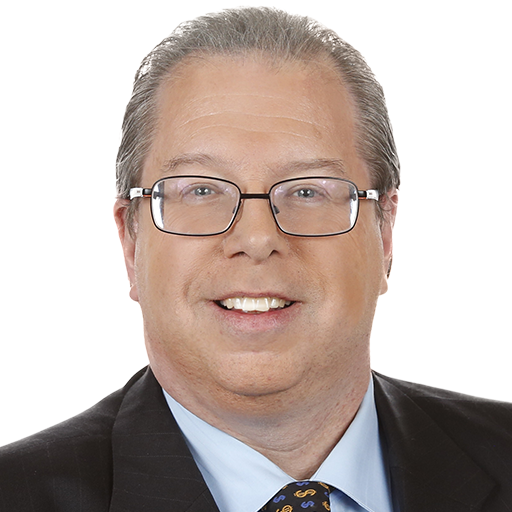 This comes after Beijing said it was halting purchases of U.S. farming goods.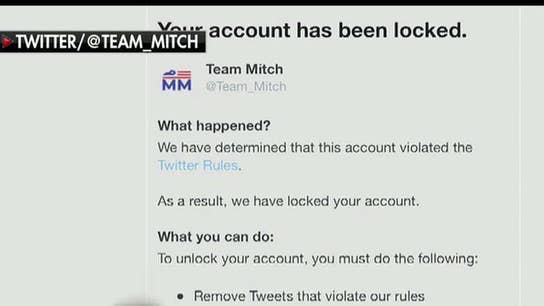 Republicans move away from Twitter after accusations of an anti-conservative bias.