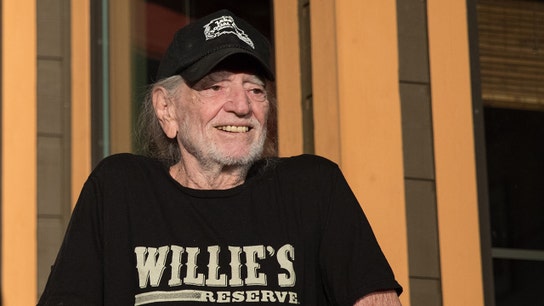 Media & Advertising
A breathing problem led the 87-year-old singer to cancel the next 6 stops on his tour. But he won't give up the hustle. One look at his career and it's easy to see why.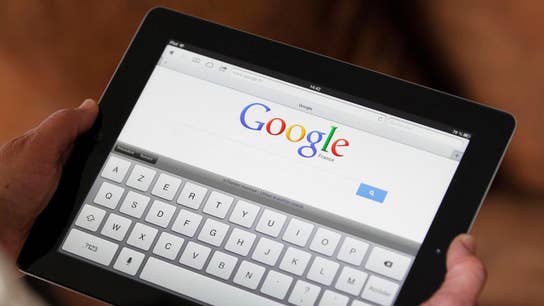 FBN's Cheryl Casone on celebrities descending on Google's climate change conference in Italy via private jets and mega yachts.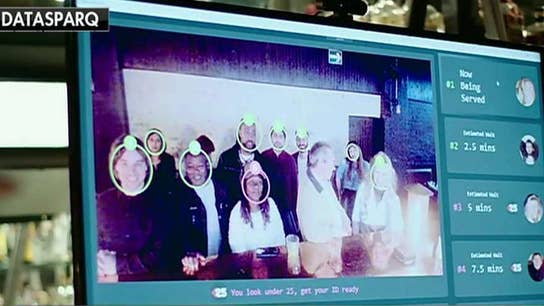 Technology determines who to serve next based on the order in which they arrived, versus who was the pushiest.
CFRA Research energy analyst Stewart Glickman on the outlook for oil prices.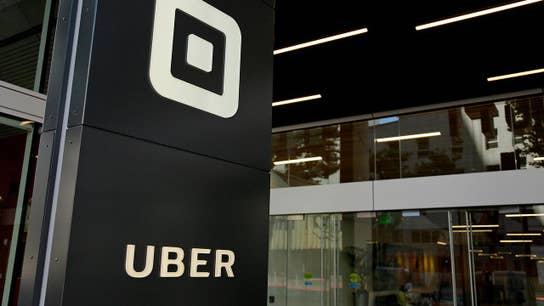 Lou Basense of Disruptive Tech Research provides insight into Uber and Facebook.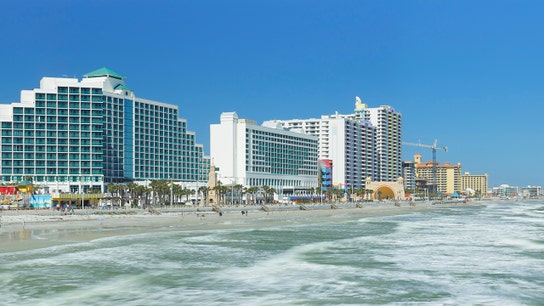 Florida's low taxes and high levels of affordability are drawing movers in droves.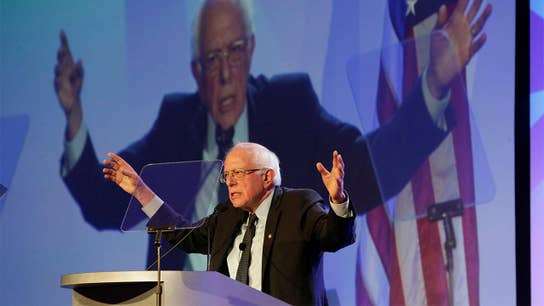 On today's episode of 'Kennedy', Kennedy discusses Sen. Bernie Sanders dropping to fourth place in a new poll; meanwhile. Joaquin Castro faces a growing backlash after ousting Trump donors.