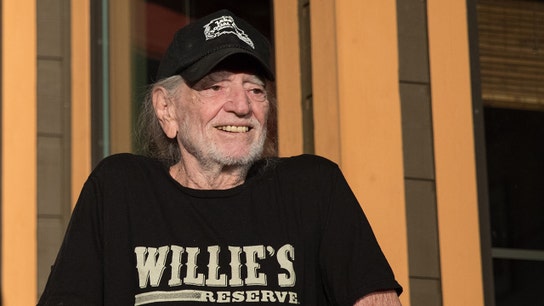 Media & Advertising
A breathing problem led the 87-year-old singer to cancel the next 6 stops on his tour. But he won't give up the hustle. One look at his career and it's easy to see why.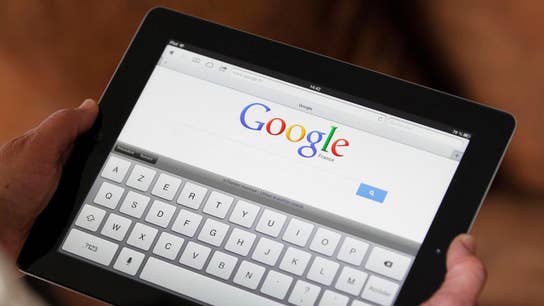 FBN's Cheryl Casone on celebrities descending on Google's climate change conference in Italy via private jets and mega yachts.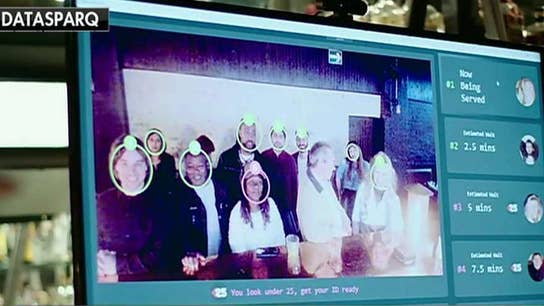 Technology determines who to serve next based on the order in which they arrived, versus who was the pushiest.
CFRA Research energy analyst Stewart Glickman on the outlook for oil prices.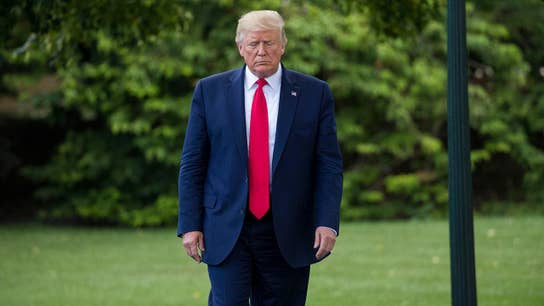 The Federalist senior editor Mollie Hemingway discusses how some of the 2020 Democrats called President Trump a "white supremacist" following the two mass shootings last weekend.
FOX Business' Charlie Gasparino, Reason Magazine editor-in-chief Katherine Mangu-Ward and Michael Starr Hopkins, the national press secretary for John Delaney, discuss the new Monmouth University poll, which shows Democratic presidential candidates Bernie Sanders and Beto O'Rourke falling behind the other Democratic hopefuls.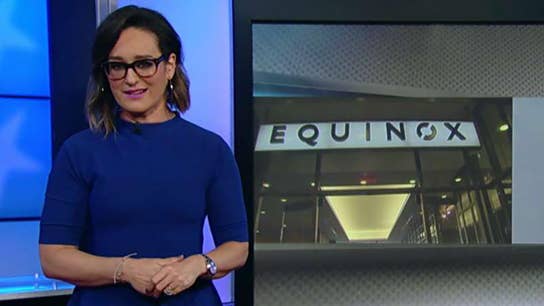 FOX Business' Kennedy slams celebrities for boycotting Equinox and SoulCycle.