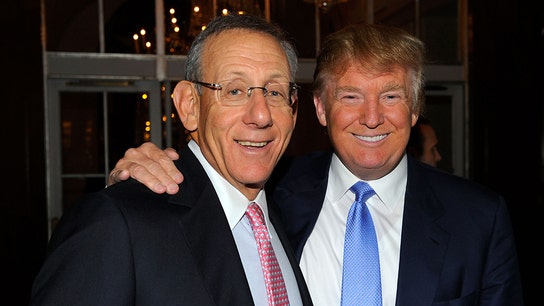 Business Leaders
Ross serves as chairman and majority owner of The Related Companies, the parent company of Equinox and SoulCycle.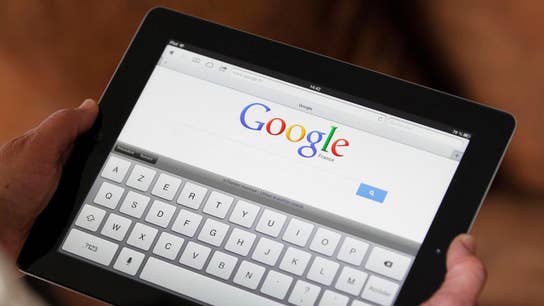 FBN's Cheryl Casone on celebrities descending on Google's climate change conference in Italy via private jets and mega yachts.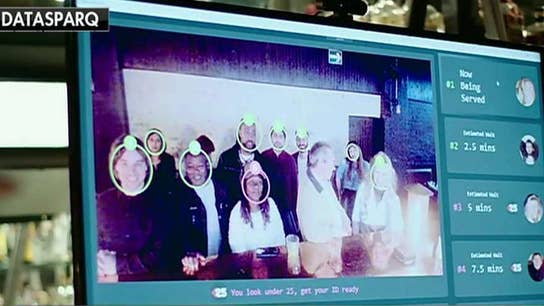 Technology determines who to serve next based on the order in which they arrived, versus who was the pushiest.
CFRA Research energy analyst Stewart Glickman on the outlook for oil prices.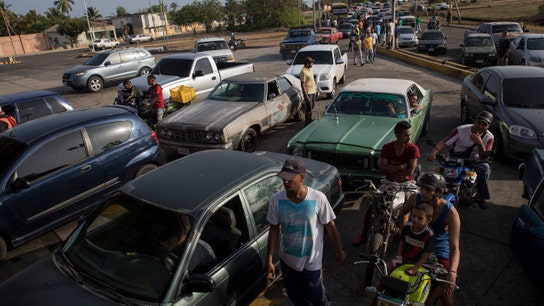 If American companies are forced to withdraw and forfeit their assets in the embattled nation, China and Russia will swoop into the region - as they are already attempting to do.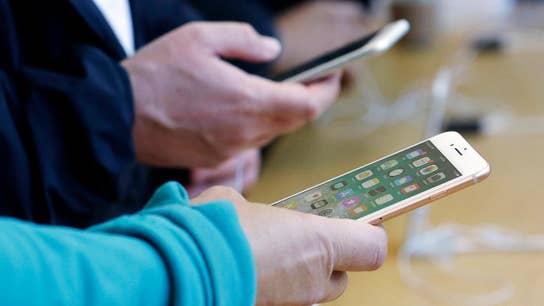 With JUUL unveiling a Bluetooth-enabled smart vaping device there are mounting concerns the rise of smart devices have gone too far. Fox News 24/7 Headlines anchor Brett Larson weighs in.
Walser Wealth Management CEO Rebecca Walser on President Trump's comments on the Federal Reserve and the U.S. trade tensions with China.