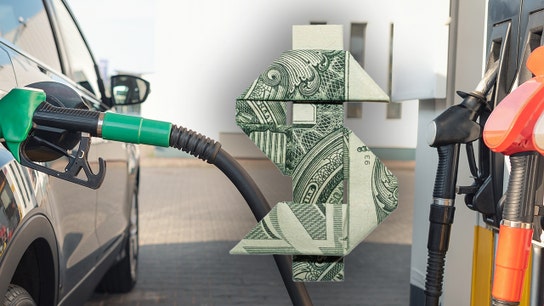 Oil
Where could gas prices drop below $2 per gallon?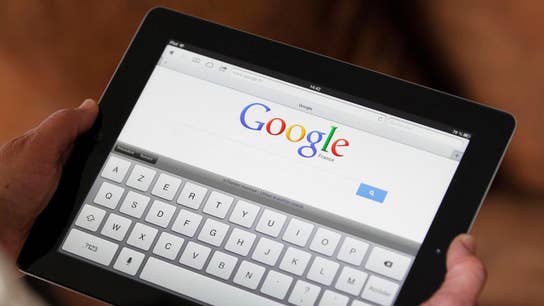 FBN's Cheryl Casone on celebrities descending on Google's climate change conference in Italy via private jets and mega yachts.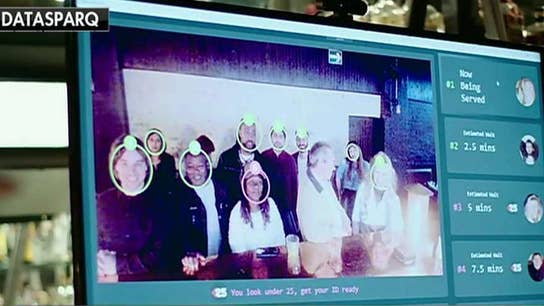 Technology determines who to serve next based on the order in which they arrived, versus who was the pushiest.
CFRA Research energy analyst Stewart Glickman on the outlook for oil prices.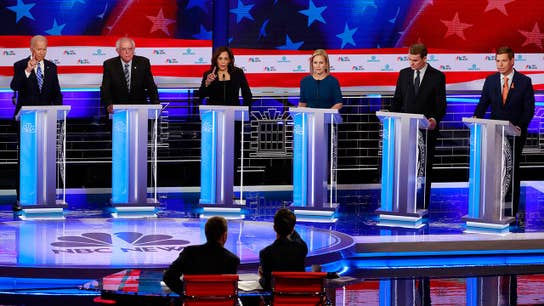 FOX Business' Kennedy takes aim at the 2020 Democrats over their expensive proposals.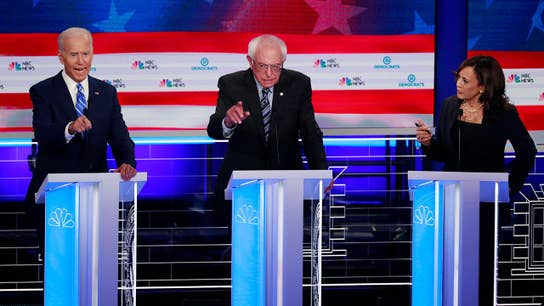 RealClearPolitics co-founder Tom Bevan gives his take on the 2020 Democrats' proposals.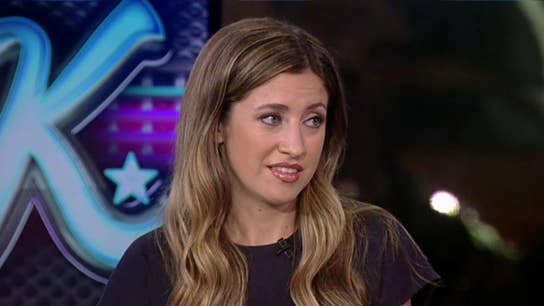 FOX Business' Kennedy talks to former Vanity Fair photo editor Rachel DeLoache Williams about her new book "My Friend Anna."