Trade War
"We firmly believe no one nation can or should dominate the Indo-Pacific and we are working alongside our allies and partners to address the region's pressing security needs, Esper told reporters in Sydney.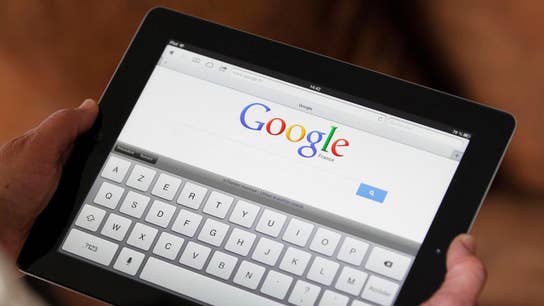 FBN's Cheryl Casone on celebrities descending on Google's climate change conference in Italy via private jets and mega yachts.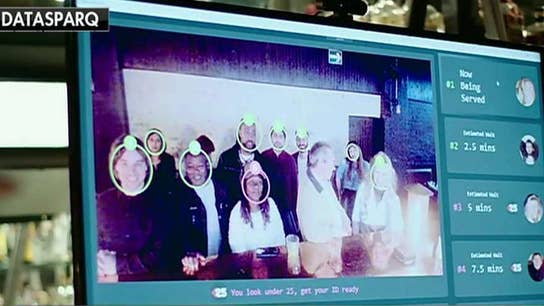 Technology determines who to serve next based on the order in which they arrived, versus who was the pushiest.
CFRA Research energy analyst Stewart Glickman on the outlook for oil prices.