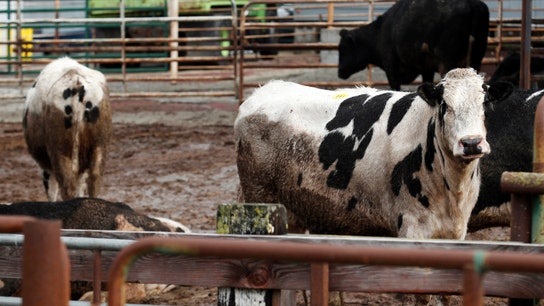 Europe
Under the agreement, U.S. beef exports to the 28-member European Union will increase by 46 percent within one year.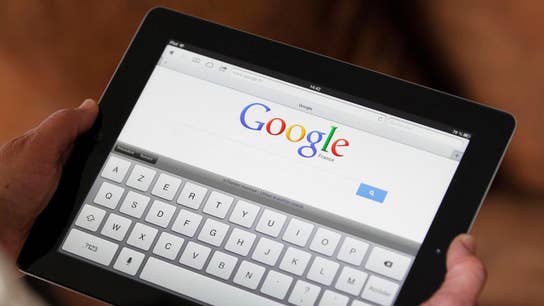 FBN's Cheryl Casone on celebrities descending on Google's climate change conference in Italy via private jets and mega yachts.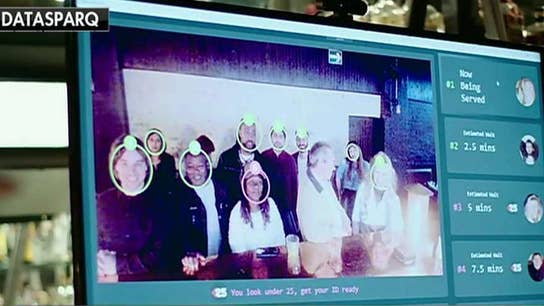 Technology determines who to serve next based on the order in which they arrived, versus who was the pushiest.
CFRA Research energy analyst Stewart Glickman on the outlook for oil prices.