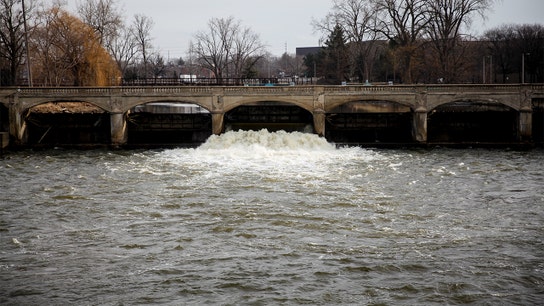 Infrastructure
Candidates weighed in on the crisis during the debates in Detroit, Mich. So where do things stand now, and how much will it cost?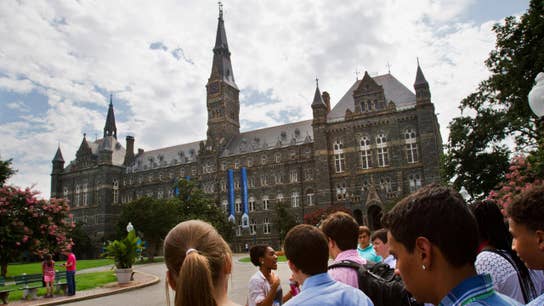 University of Maryland Professor Emeritus Peter Morici on reports of some parents giving up custody of their children so they can receive more financial aid.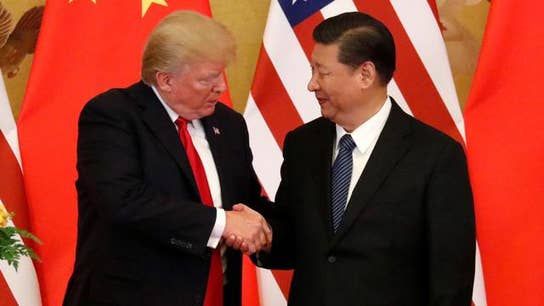 Hudson Institute Chinese Strategy Director Michael Pillsbury and Dalton Investments Co-Portfolio Manager Jennifer Lai on Trump administration trade negotiations with China.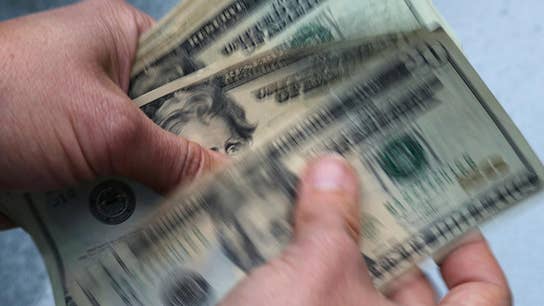 Sports reporter Mike Gunzelman on a new survey reporting that millennials feel dating has gotten too expensive.

"We will tax the hell out of the wealthy to make this a fairer country," he said.