Cyber Security
Paige A. Thompson, 33, aka "erratic" online, is charged with computer fraud and abuse after authorities said she took advantage of a misconfigured firewall to access the bank's credit card customer data.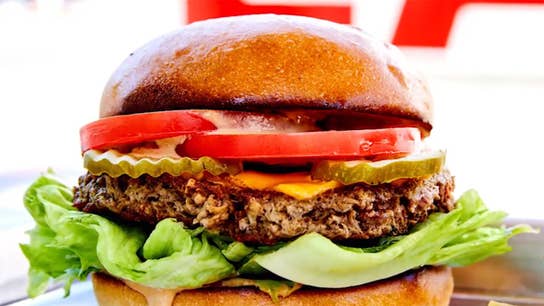 Fox News medical correspondent Dr. Marc Siegel on the debate over whether plant-based meats are healthier than real meat.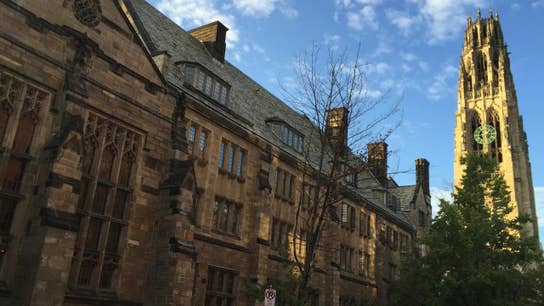 Former U.S. International Trade Commission Chief Economist Peter Morici on reports of upper middle-class parents transferring guardianship of college-bound children in order to get financial aid.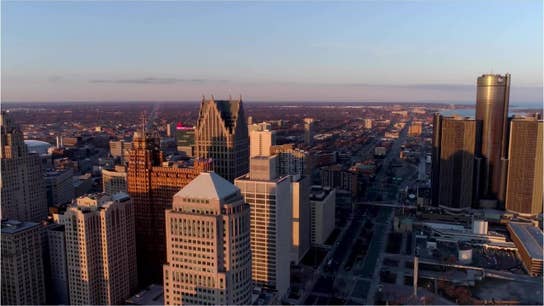 How does Detroit's economy compare to the rest of the nation?