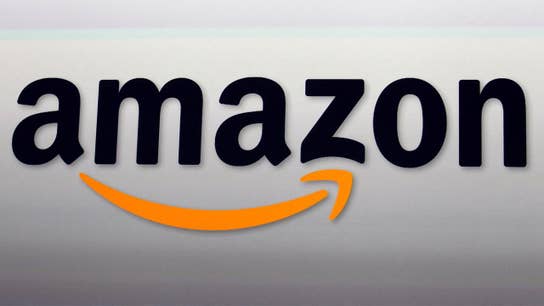 Whole Foods
Before the marriage of the unlikely pair in 2017 for a whopping $13.4 billion, Amazon and Whole Foods were struggling – Amazon as an afterthought for food consumers and Whole Foods as an elitist specialty grocer.
FBN's Lauren Simonetti on the declining popularity of minivans as consumers shift toward SUV sales.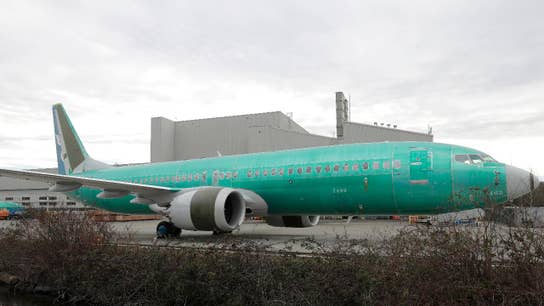 Danielle DiMartino Booth, of Quill Intelligence, on the economic impact from Boeing's grounding of 737 Max jets.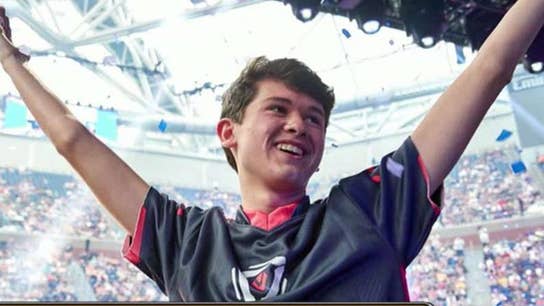 FBN's Tracee Carrasco on the Pennsylvania teen who won $3 million at the Fortnite World Cup tournament.