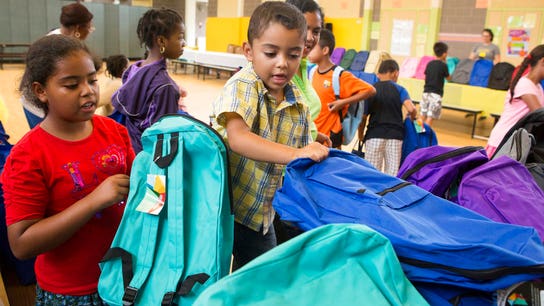 Retail
This back-to-school season, parents are feeling pressure to overspend.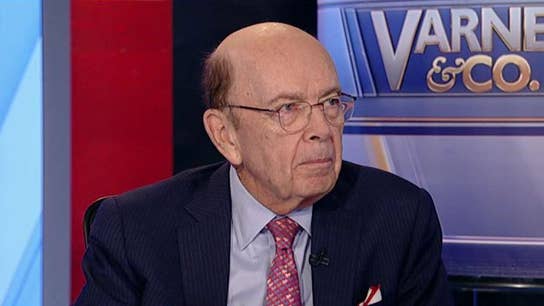 Commerce Secretary Wilbur Ross on the budget deal, the U.S. economic outlook, the Trump administration's trade talks with China and concerns of a potential U.S. recession in 2020.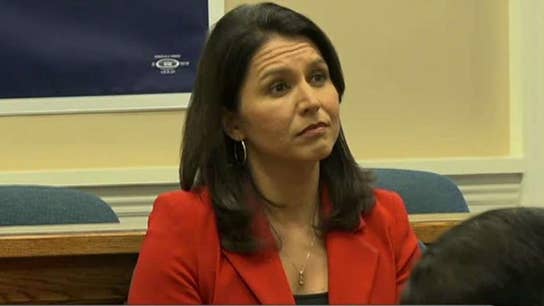 FBN's Susan Li on 2020 Democratic presidential candidate Rep. Tulsi Gabbard's, D-Hi., lawsuit against Google alleging the tech giant infringed on her free speech.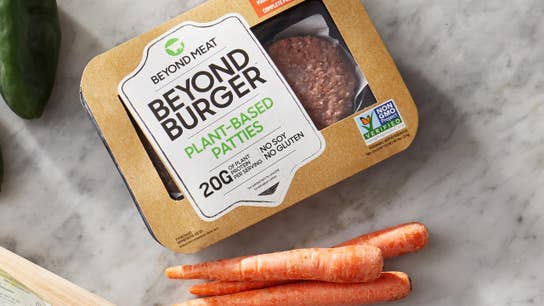 Registered dietitian Mia Syn on the growing popularity of plant-based meats.