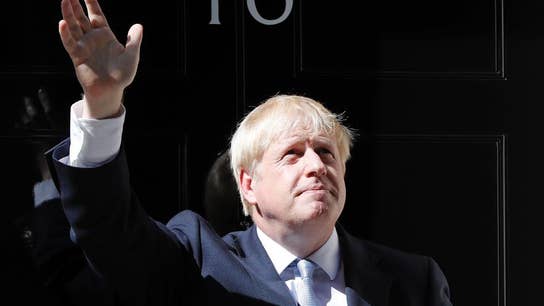 Fox News contributor Nigel Farage on Boris Johnson, U.K. relations with the U.S. and Brexit.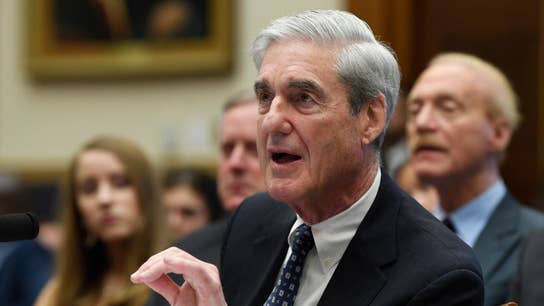 Political commentator John Solomon on the political fallout from the Mueller report and former special counsel Robert Mueller's testimony on Capitol Hill.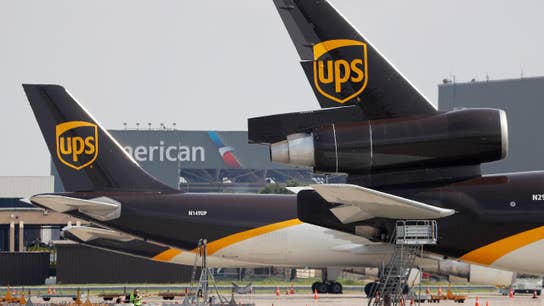 UPS CEO David Abney on growth, the impact of trade tensions with China, the company's growth, the impact of Brexit, drones and addresses concerns over driver health and growing competition.