Auto
All those handy gadgets that come with new cars are distracting older drivers, according to AAA.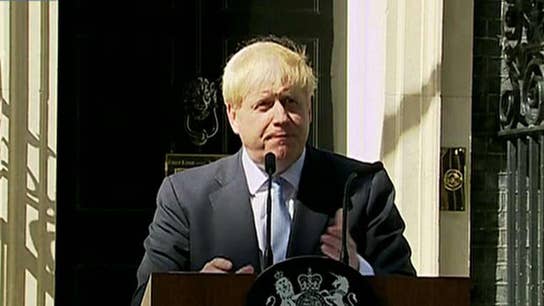 Boris Johnson makes his first speech as Britain's prime minister.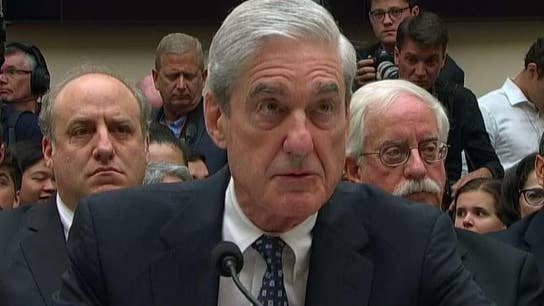 Former special counsel Robert Mueller reads his written statement before the House Judiciary Committee.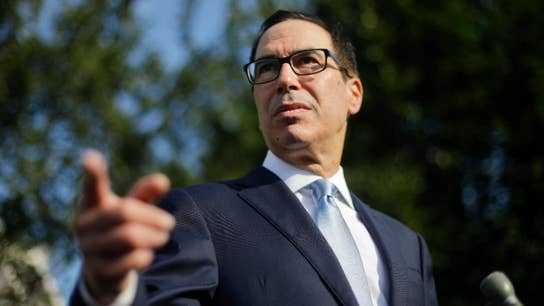 Treasury Secretary Steven Mnuchin on the budget deal, the Trump administration's trade negotiations with China, British Prime Minister Boris Johnson, Brexit and Boeing.