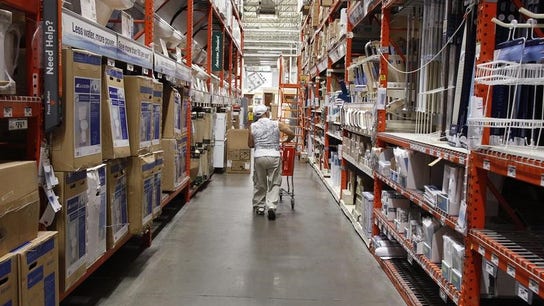 U.S. Economy
Forecasters surveyed by Refinitiv estimate that the U.S. economy grew at a 1.8 percent annual rate during the second quarter.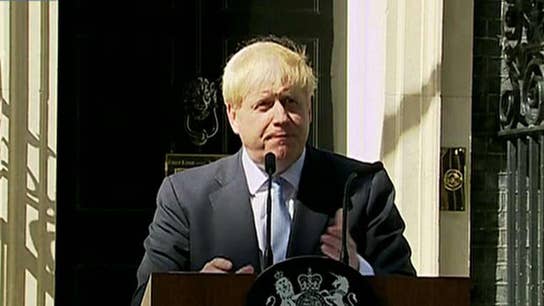 Boris Johnson makes his first speech as Britain's prime minister.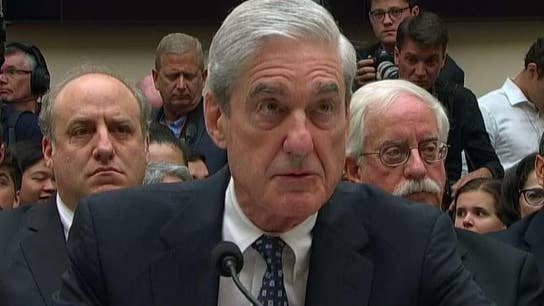 Former special counsel Robert Mueller reads his written statement before the House Judiciary Committee.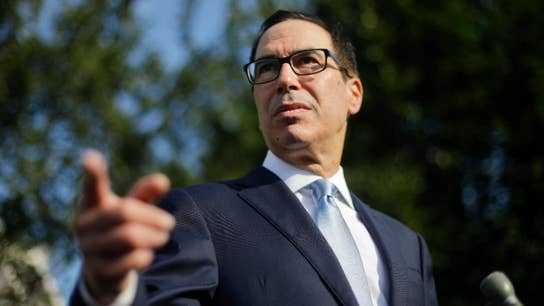 Treasury Secretary Steven Mnuchin on the budget deal, the Trump administration's trade negotiations with China, British Prime Minister Boris Johnson, Brexit and Boeing.