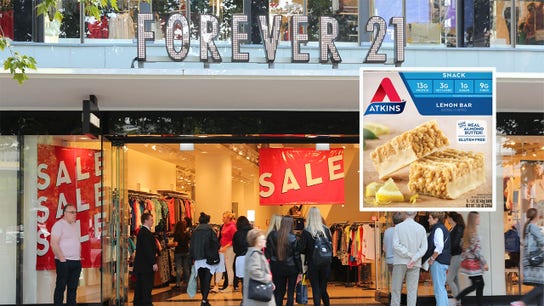 Retail
The budget-friendly brand geared toward women is under fire after people on social media revealed what kind of freebie they were getting with their online purchase.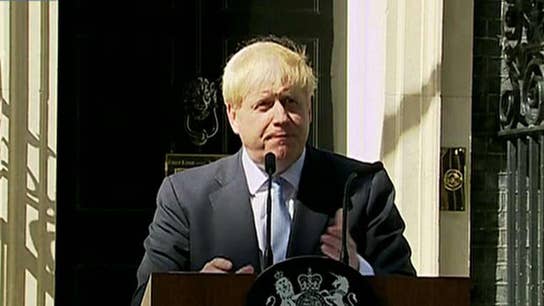 Boris Johnson makes his first speech as Britain's prime minister.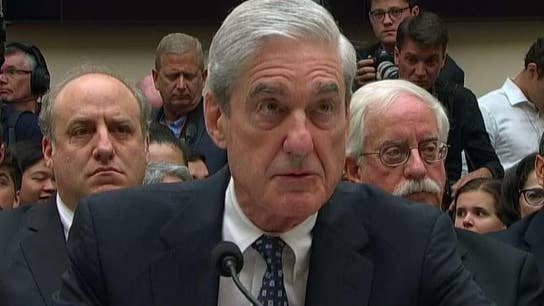 Former special counsel Robert Mueller reads his written statement before the House Judiciary Committee.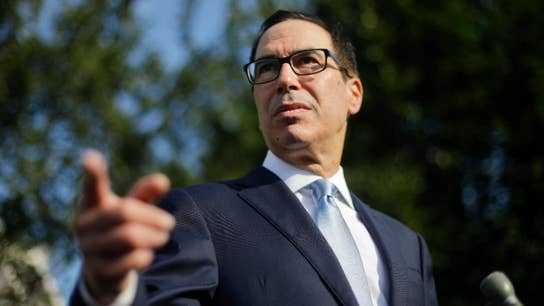 Treasury Secretary Steven Mnuchin on the budget deal, the Trump administration's trade negotiations with China, British Prime Minister Boris Johnson, Brexit and Boeing.